Texas teen credited with protecting mom from rape during break-in, cops say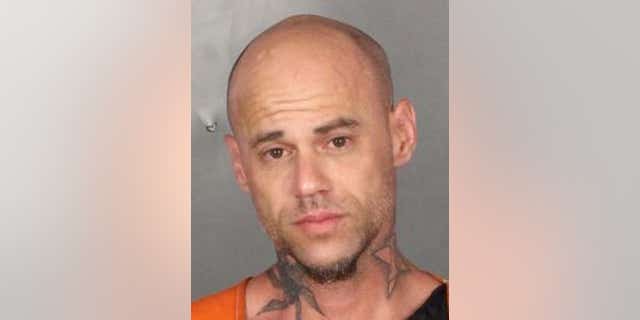 A brave 15-year-old in Texas managed to pull an intruder off his mother during a break-in on Tuesday and restrained the man until police arrived, The Waco Tribune-Herald reported, citing police.
The attack occurred at around 11 p.m. after the suspect managed to enter the home near Waco through an unlocked door, police said. He allegedly told the victim's mother that her children would be harmed if someone tried to intervene.
The mom was allegedly told by the suspect that there was someone watching her children and they'd be killed if she fought back. She did not put up a fight out of that fear, the report said.
When police arrived they said the son had his hands clenched around the suspect's neck, KWKT reported. One report said all of her children played a role in subduing the suspect.
John Wayne Morris, 37, faces the charge of burglary with intent to commit a sexual act, reports said.