Texas Tech shooter was too young to have gun under campus carry law, police say
A Texas law letting students carry firearms on college campuses did not contribute to the fatal shooting Monday of a Texas Tech police officer.
Hollis Daniels, a 19-year-old Texas Tech student, has been charged in the killing of the police officer.
Campus police brought Daniels to the campus police station after finding evidence of drugs and drug paraphernalia in his dorm room. At the station, the freshman pulled out a gun and allegedly shot an officer in the head before fleeing on foot. Daniels was later apprehended by campus police near the Lubbock Municipal Coliseum and has been charged with capital murder of a peace officer.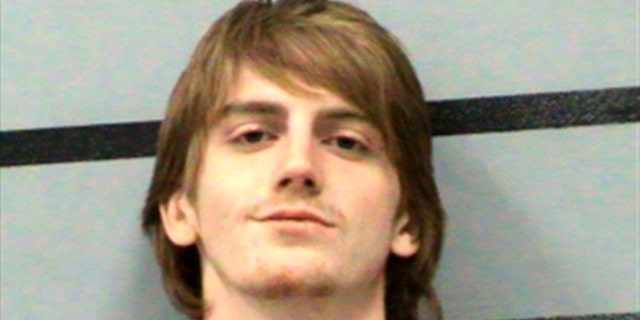 Under Texas' recently implemented campus carry law, Daniels was too young to even possess a handgun in the state – let alone on a college campus. Signed by Texas Gov. Greg Abbott in 2015 and going into effect in August 2016, the campus carry law mirrors state policy that stipulates that applicants for a concealed carry permit must be at least 21 years old and have no felony convictions, among other conditions.
A spokesperson for Texas Tech told Fox News that information regarding how Daniels obtained the handgun or if he was searched before being taken into custody is not available. It is also unclear if Daniels had the gun on him when he was taken to the police station or if he took the weapon from an officer.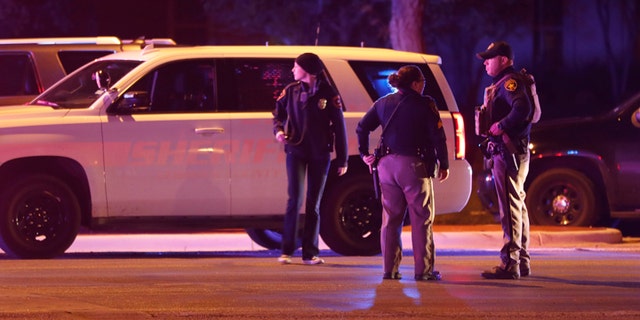 Texas is one of 10 states in the country that permits the carrying of concealed weapons on college campuses. When the state law went into effect in 2016, it immediately raised concerns among some students, faculty and activists in the Lone Star State over the safety of having firearms on campus.
Shortly after Abbott signed the bill into law, more than 500 members of Texas Tech's faculty and staff launched a petition against campus carry.
"I typically don't do that kind of thing -- fill out online petitions or what have you -- but I feel strongly about it," Lisa Low, professor of public relations at Texas Tech, told Everything Lubbock. "It's not that I'm anti-gun, it's just that having weapons on campus is not something I agree with."
In July 2016, three professors at the University of Texas sued to overturn the law, claiming it is unconstitutional and is forcing colleges to impose "dangerously-experimental gun policies." The 50,000-student Austin campus has been a flashpoint of opposition to the law among faculty and students.
Despite the outcry, campus police officers across Texas say the law has not impacted schools in any significant way. In the few cases that did involve weapons on campus, officials say the individuals in question -- like Daniels -- were not licensed to carry.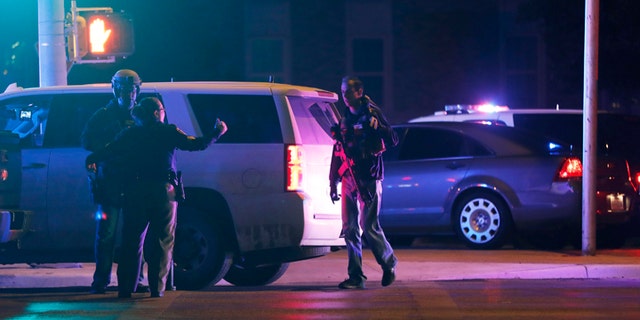 "We have had no incidents since the law passed or since the law went into effect of criminal acts by license-to-carry holders," Ed Reynolds, chief of the University of North Texas Police Department, told Fox News.
In 2000, no states allowed guns on college campuses. But in 2017, along with the 10 states currently permitting campus carry, 16 states introduced bills to expand these laws.
Six professors at University of Georgia colleges sued the state earlier this month, claiming "the presence of guns in classrooms and laboratories will create an increased risk of physical harm" to the university community.
At Capital University in Bexley, Ohio, meanwhile, a group of students are pushing for the school to allow students to carry guns on campus. University officials, however, said the school is a weapons-free institution and intends to stay that way.