Texas mom convicted in foster son's salt-poisoning death to get nearly $600G for wrongful jailing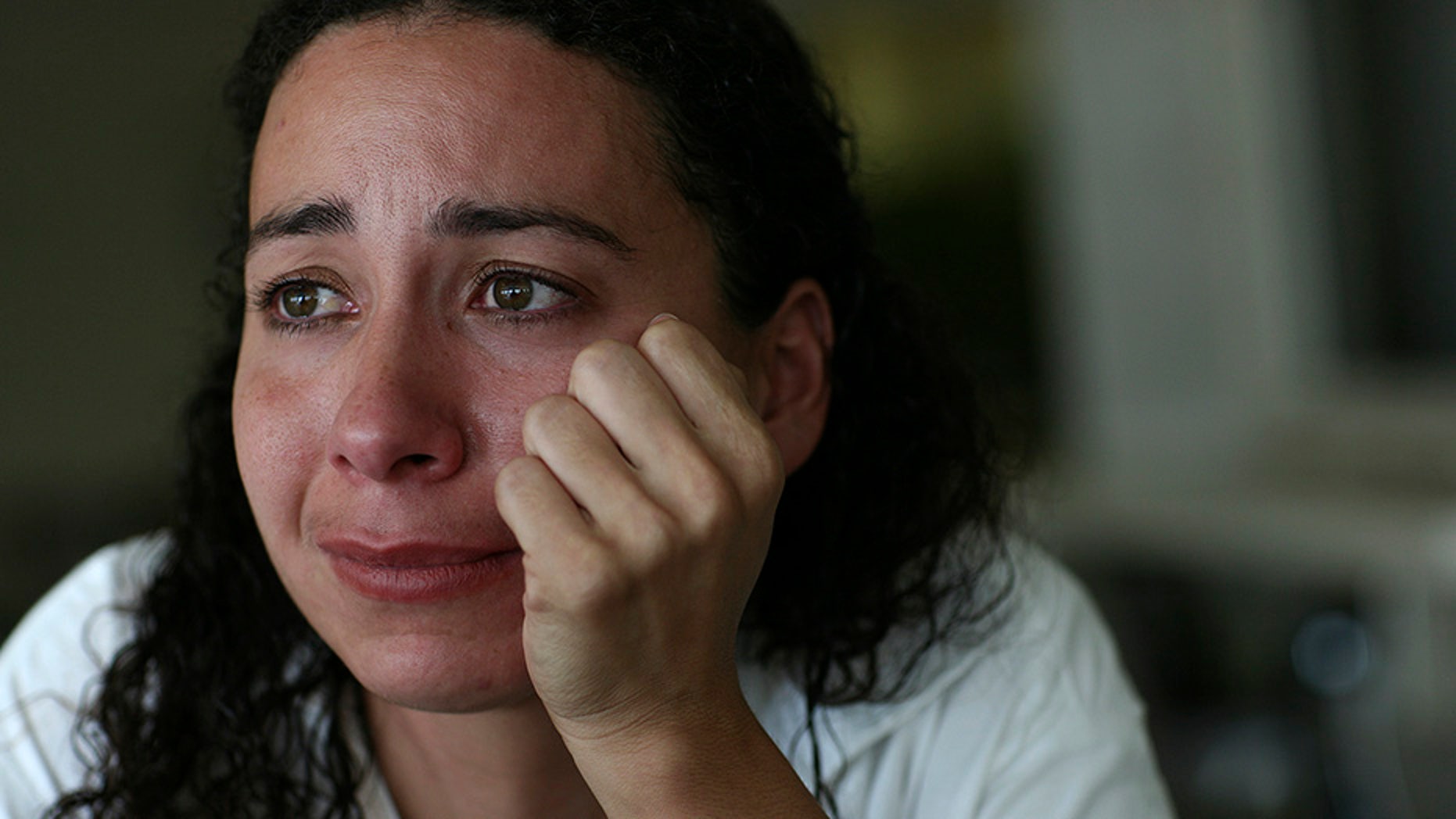 A South Texas mother of five convicted in the 2006 salt poisoning death of her 4-year-old foster son is set to receive nearly $600,000 in state compensation for seven years spent behind bars.
ABC News reported that the Texas comptroller told Hannah Overton on Tuesday that she would receive a check for $573,333.33 for wrongful incarceration. She also is qualified to receive insurance and education benefits, and next year she'll get an annuity, according to ABC News.
"I'm very thankful that this compensation is finally coming through," Overton, now pregnant with her sixth child, told the news organization. "No amount of money will ever bring back the years that were taken away, and the seven years of freedom I lost. I could never thank my attorneys enough for fighting endlessly to prove my innocence and bring me home."
Four years ago the Texas Court of Criminal Appeals, citing poor legal help at her 2007 trial, overturned Overton's capital murder conviction in the death of Andrew Burd. Burd died in 2006 from high levels of sodium in his body.
Prosecutors argued she fed the child a mixture of water and Cajun seasoning, causing sodium poisoning.
Last year prosecutors said she didn't get a fair trial. The news gained international attention because it was widely held that Overton had been wrongfully convicted.
"I am over the moon that Hannah has been granted compensation by Texas for her wrongful imprisonment," Cynthia Orr, Overton's lawyer, told ABC News. "She and her family do so much good with nothing. This small benefit will allow her and her sweet family to continue to share their goodness with all of us with some degree of comfort.
"It is a small thing for one who has suffered so greatly."
The Associated Press contributed to this report.