Texas man, 72, caught shoving suffocated wife into his car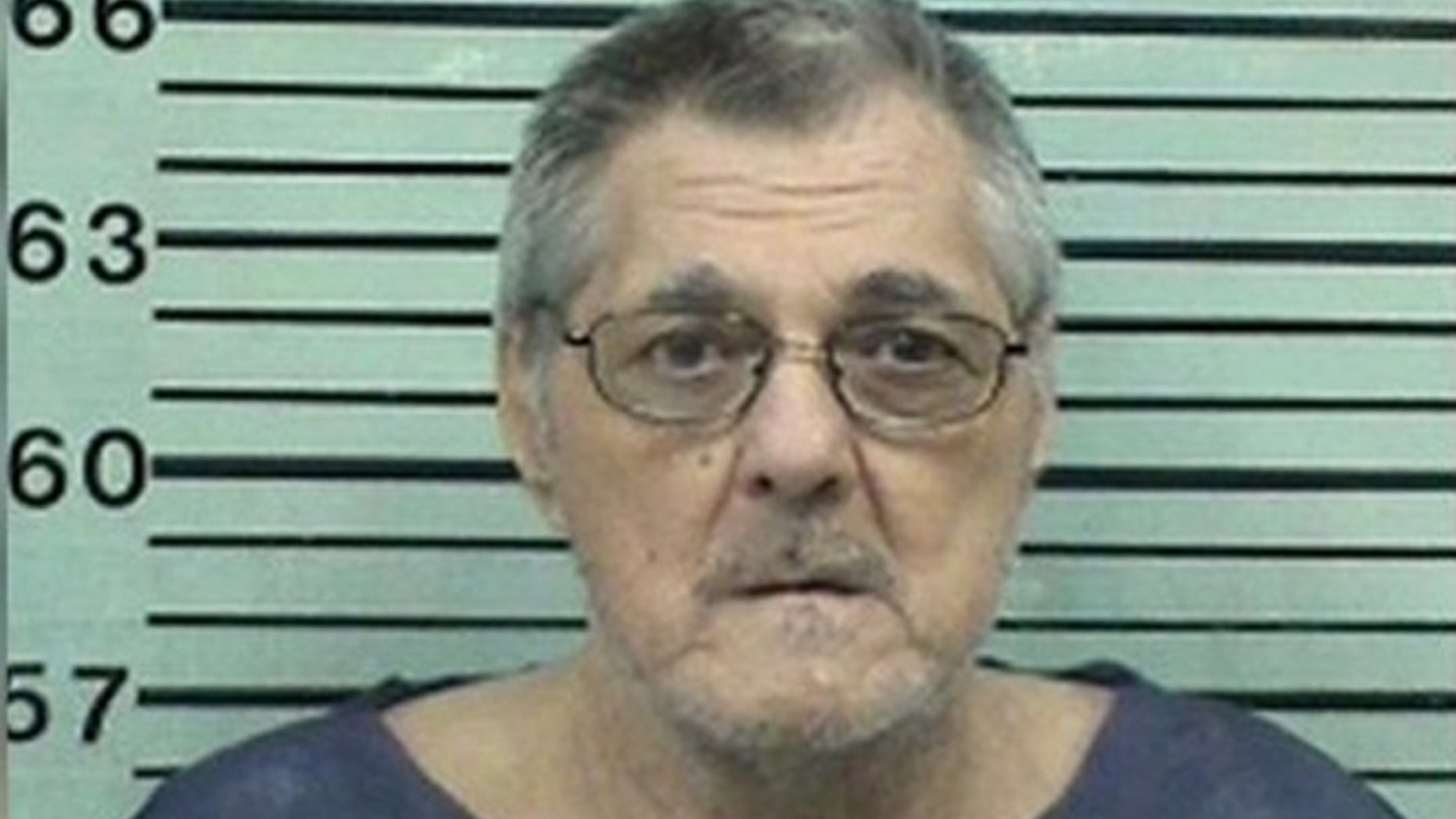 A 72-year-old man in Texas confessed to murdering his 72-year-old wife, police said Thursday.
Officers say they found him with the woman's body in a Granbury neighborhood. They're from Arlington, but she had been staying in Granbury.
NJ MAN FINDS WIFE, 6-YEAR-OLD SON STABBED TO DEATH IN HOME
Joseph Scala was processed at the Hood County Jail. Residents say Granbury is not known for murders. Police say the case is as bizarre as it is disturbing.
Granbury police say they got a 911 call just before 11 a.m. Thursday morning about a man carrying or dragging a woman's body and loading her into a vehicle.
SACRAMENTO MAN ARRESTED IN KILLINGS OF 2 ADULTS, 2 CHILDREN
Sgt. Chris Brichetto described the scene as officers arrived at the Granbury home inside a gated community.
"She was laying next to the vehicle. He was kind of trying to catch his breath," he said. "That is what was reported to me. They asked what happened. He said, 'I suffocated her.'"
Scala is now charged with first-degree murder in the death of his wife, Betty. Police say the couple is from Arlington.
"She was staying out here with a friend. He was not," said Brichetto. "So he drove out here today, apparently for that reason."
"Dragging her out the middle of the daytime is just unimaginable to me," said neighbor Billy Lee.