Teen shoots, kills mother for not letting him keep puppy, police say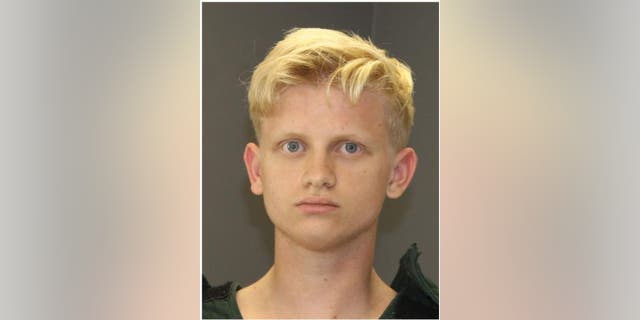 A Michigan teenager shot his mother to death last week while she slept -- all because the woman wouldn't let her son have a puppy, police said.
Andrew David Willson, 19, was charged with murder and felony firearm possession in the incident. He was arrested Friday and was denied bond, Lansing State Journal reported.
Willson called police just before 7 a.m. Friday saying he found his mother, Lisa Marie Willson, dead in their Williamston home. Officers found the 51-year-old woman with a gunshot wound to the back of her head.
SLENDER MAN CASE ON TRIAL; GIRL'S MENTAL STATE AT ISSUE
Investigators discovered Willson and his mother were the only people in the home Thursday night, when they reportedly argued about keeping a dog the teenager had brought home with him a few weeks prior. Lisa allegedly refused and told Andrew the pet would instead be kept with his father in Dansville, about 11 miles away, Detective Charles Buckland said.
Willson told detectives he took a .22 Magnum rifle from a locked cabinet and shot his mother in the back of the head, before tossing the rifle nearby, Buckland said.
Willson has no prior criminal offenses and is scheduled to be in court Sept. 28.