Teacher sentenced to jail for sexually assaulting minor says he's 'disgusted' with himself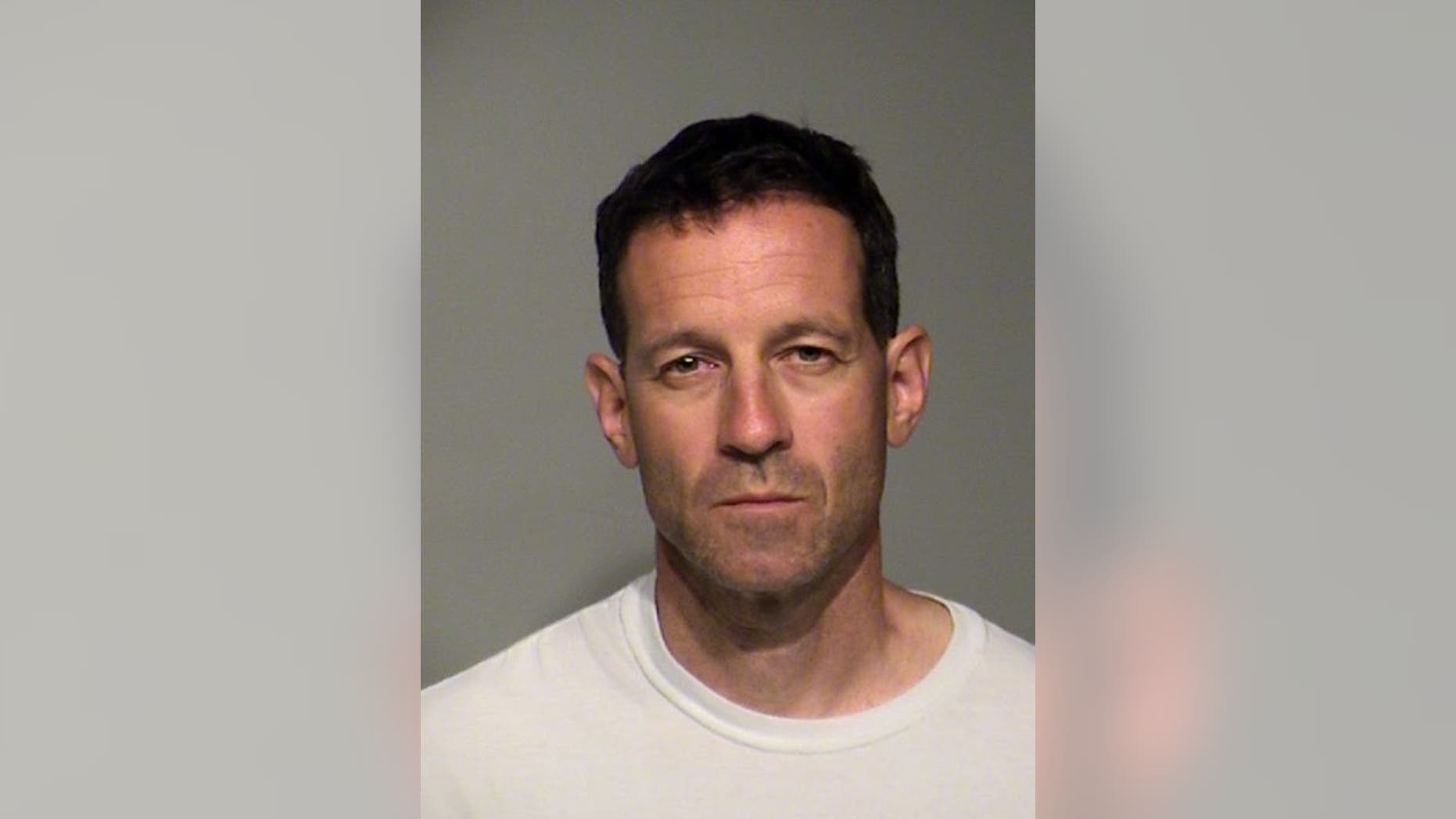 A teacher in Wisconsin, convicted of sexually assaulting a minor, said he's "disgusted" with himself after his sentencing on Thursday.
A judge ordered Timothy Malloy, 50, to serve 15 years in jail and 10 years of extended supervision following his conviction, Fox 6 reported.
In an apology, Malloy reportedly said he'd been suffering from depression at the time of the crime but has since received treatment.
"I'm disgusted with myself for what I've done," Malloy said. "While I never set out to intentionally hurt anyone, I became controlled by my compulsions...I am getting help now."
MURDERER JODI ARIAS SUES FORMER ATTORNEY OVER TELL-ALL BOOK
Malloy, previously a teacher at Whitman Elementary School, reportedly molested a girl at least 50 times from when she was age 11 to 13, the victim said.
According to prosecutors, another child at the elementary school reportedly came forward as well with allegations of inappropriate behavior against Malloy.
He was arrested in May and pleaded guilty to second degree child sexual assault in accordance with a plea deal, Fox 6 reported.
In addition to time behind bars, the judge ruled that Malloy must register as a sex offender and can never teach again.
SPECIAL NEEDS TEACHER FLIPPED STUDENT OUT OF DESK, POLICE SAY
"Parents send their most precious gifts, our children, to school to be nurtured and educated in a safe environment," Judge Jeffrey Wagner said. "You violated that."
The victim reportedly spoke during the sentence hearing, describing the ordeal she went through with her former teacher. She asked the court to "please try your best" to put Malloy "away for as long as possible."
"He has robbed me from my childhood," the victim said. "Back in February, Tim pushed me to the point of no longer wanting to be alive. February 27, my entire life changed. It was the day I attempted suicide and almost succeeded."
EX-TEACHER ARRESTED ON SEXUAL ASSAULT CHARGES IN HAWAII
The victim's mother also spoke in court of how Malloy's actions have made her whole family suffer following the assault and suicide attempt of her daughter who "struggles every day."
"Our family suffers because we deal with a damaged child who doesn't know how to act in a proper relationship because she's only been taught the wrong way," the mother said. "[After the attempted suicide], for 24 hours I watched my daughter lay there, not knowing if she was going to wake up. Not knowing why she did this."
"My daughter's been given a life sentence, and unfortunately [Malloy] can't be given a life sentence, but I sincerely hope he does get the largest possible sentence that he can," she said.