Swiss chainsaw attack suspect arrested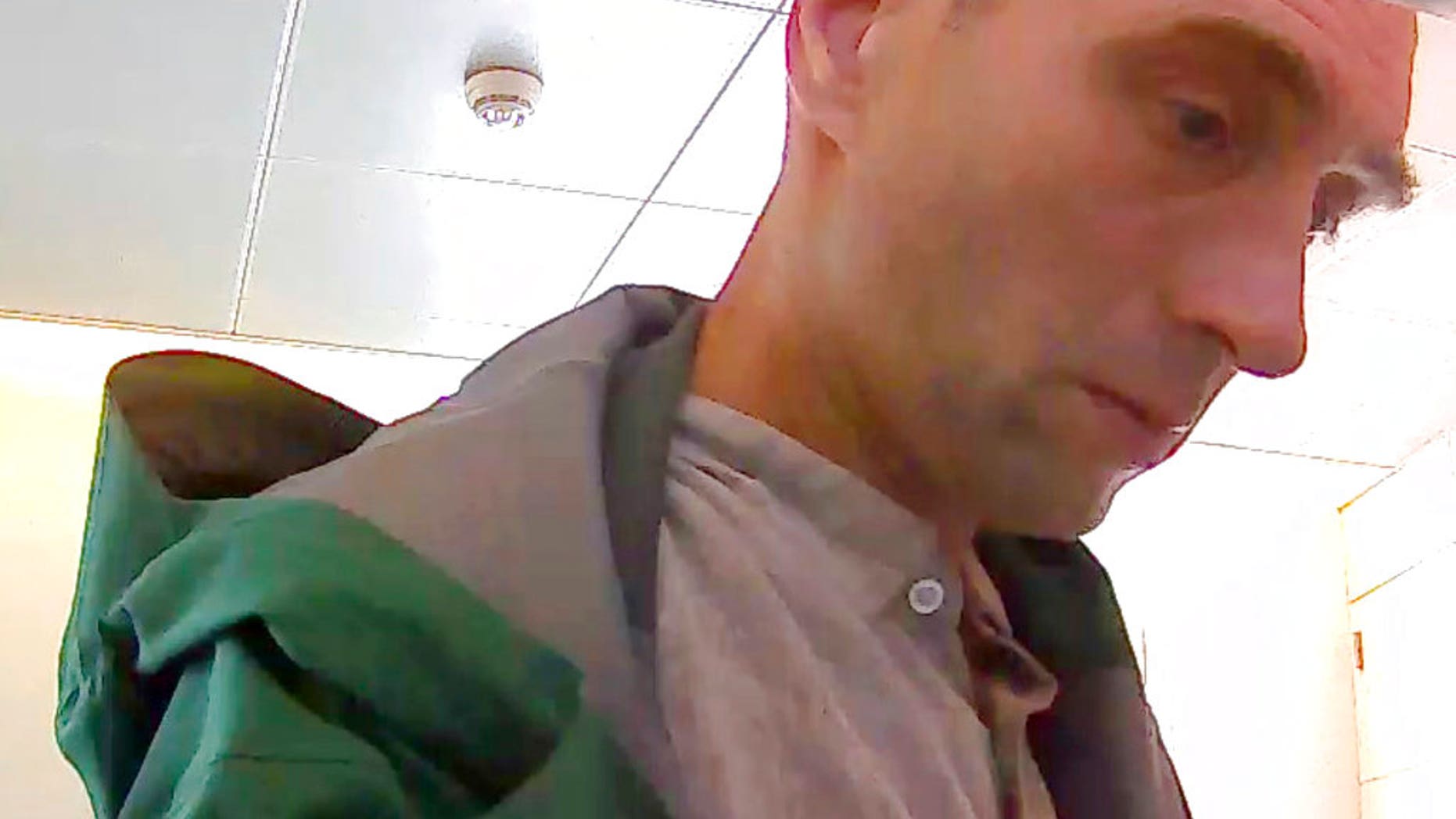 The man accused of launching a chainsaw attack that wounded five people at an insurance office in Switzerland has been taken into custody, police announced Tuesday.
Franz Wrousis was arrested in the town of Thalwil, ending the manhunt, Zurich police wrote on Twitter. The 51-year-old wounded five people, including two health insurance employees, before escaping, according to investigators.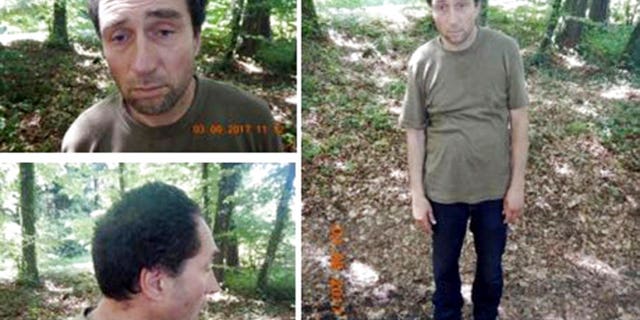 Wrousis was reported to have been seen multiple times in the area
in the past few weeks by a local dog walker.
CHAINSAW ATTACK: 5 INJURED IN SWISS TOWN; MANHUNT ON FOR SUSPECT
Wrousis has been previously registered as living in the southeastern Swiss state of Grabuenden. He has two previous convictions for violations of weapon laws in 2014 and 2016.
Police announced they will hold a news conference Wednesday morning.