Suspect in Illinois killings is nephew of town's mayor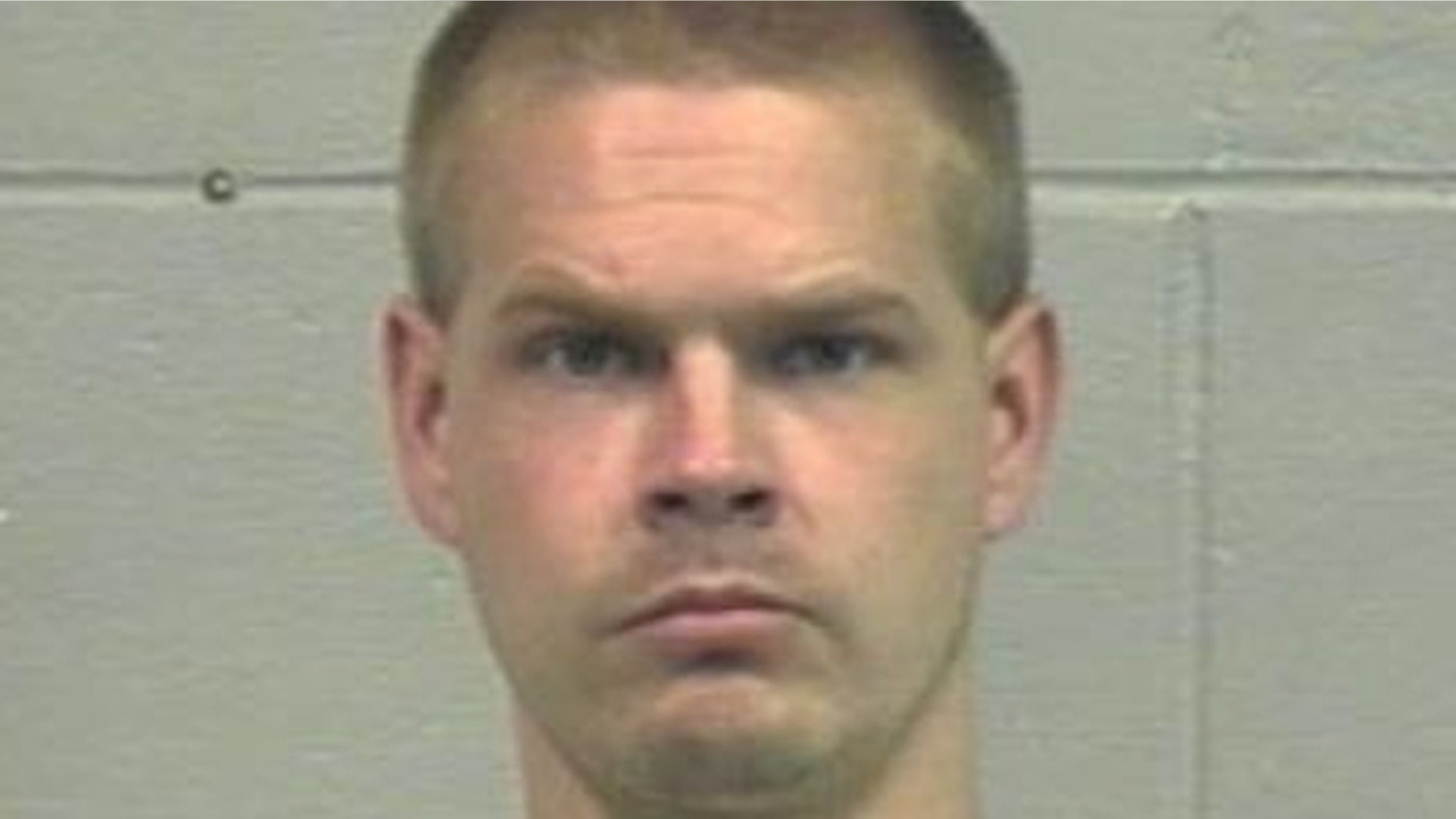 The suspect in the west-central Illinois shooting Wednesday that left six dead, including the suspect, was the nephew of the town's mayor, MyFoxChicago.com reports.
"Really shocked," Ronald Drake, the mayor of Manchester, said. "The sheriff's department contacted me at 6:30 this morning and said they were looking for him and not to tell anybody...to keep my mouth shut until everything was completed."
Drake tells FOX 32 News he hasn't spoken to Rick Smith, 43, his nephew and suspect in the killings, in years and has no idea of a possible motive. According to the Scott County State's Attorney, Smith has had a criminal past, including reckless homicide and drug-related charges.
Jill Osbourne says she knew the gunman. She says Smith had a 4-year-old daughter with a woman who is related to all the murder victims. She says Smith had recently accused them of hurting his daughter.
"He accused the family members of some sort of impropriety with the little girls," Osbourne says.
On Wednesday, an injured 6-year-old girl was found inside the one-story apartment after the shooting and taken to an area hospital. Her injuries were not immediately known.
The Chicago Tribune identified the victims as a grandmother, a young couple and their two young children.
A person who identified himself as the son-in-law of one of the victims told the paper, "The guy broke into the house. I couldn't tell you about the guy, never met him, never seen him, never talked to him. He apparently broke into the home of my wife's mother and shot everybody inside."
Illinois State Police spokeswoman Monique Bond says the victims were found early Wednesday morning in the southwestern Illinois community, 50 miles west of Springfield.
A school superintendent in the area says he was informed by sheriffs early Wednesday morning that the victims had been shot to death. Les Stevens of the North Greene School District says he canceled classes because authorities warned him at the time that the suspect was at large.
Classes were canceled in three area school districts: Northgreene, Winchester and Jacksonville. Approximately 950 students are affected.