Suspect arrested in murder of Chicago-area security guard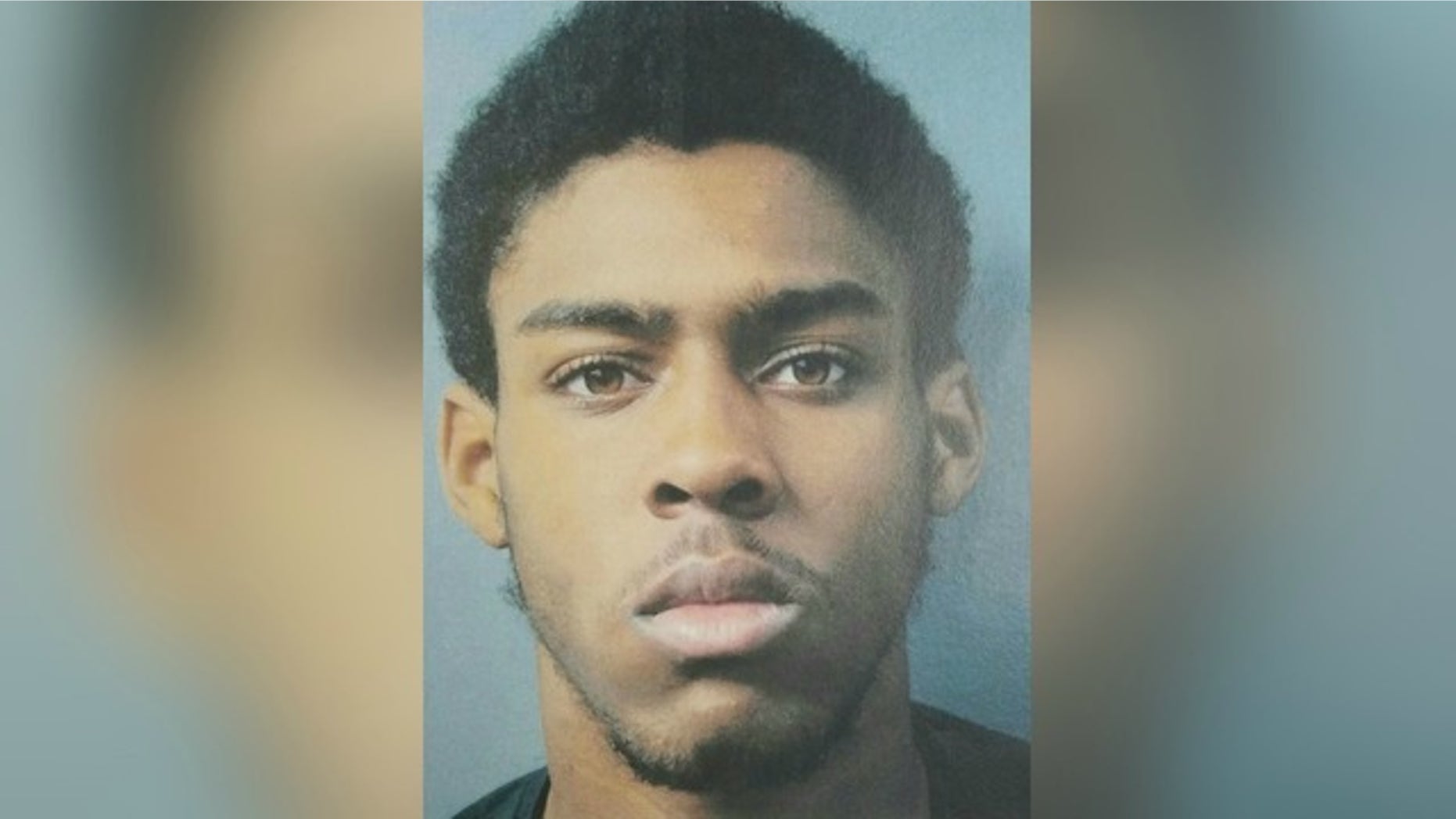 A man wanted in the fatal shooting of a security guard at a Canadian National Railway facility in suburban Chicago was arrested late Sunday, officials said.
Harvey police said at a news conference that 24-year-old Rashad Williams of East Crest, Illinois, was captured after he was spotted in Chicago Heights on Sunday.
Harvey deputy police chief Gregory Thomas said tips from the public provided a general location that led to Williams' arrest.
Police had sought Williams in the Nov. 26 death of 38-year-old Tyrone Hardin of Merrillville, Indiana. The shooting occurred while Williams was fleeing after allegedly stealing a car. He also shot at a second person, officials said.
Hardin, an Indiana resident, was working the second job as a security guard to earn enough money to provide nice Christmas for his family, The Chicago Sun-Times reported.
"He assured me i wasn't dangerous," his wife, Gwinette Oliver, told the newspaper. "He said the worst thing is 'I might get chewed up by one of the coyotes that come up there.'"
The Associated Press contributed to this report.