Suspect arrested after 2 killed outside Minnesota motel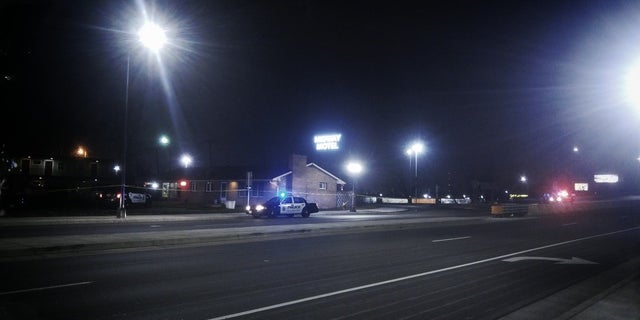 St. Paul police have arrested a man after two men were found fatally shot outside a motel.
Officers discovered one man shot in the parking lot of the Midway Motel Tuesday night. Another man, who also was shot, was lying on a nearby off-ramp.
Both men were pronounced dead at the scene. The names of the victims have not been released.
The St. Paul Pioneer Press reports police arrested a 30-year-old man on suspicion of murder Wednesday morning. A police spokesman says authorities are still looking for other people who may be connected to the double homicide.
Police do not believe the shootings were random.