String of shootings in Colo. yields more than 5,000 tips but no arrests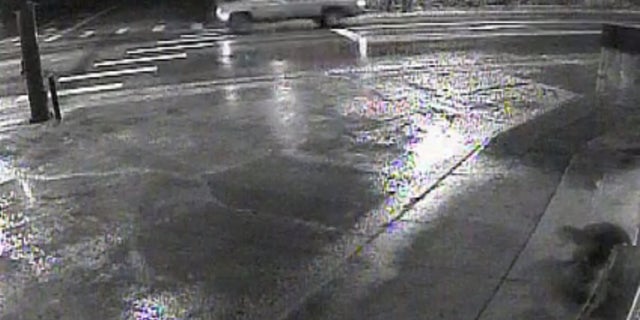 NEWYou can now listen to Fox News articles!
A task force investigating a series of shootings in northern Colorado last year has fielded more than 5,000 tips but made no arrests.
Task force spokesman David Moore said Tuesday that investigators have interviewed 1,000 people and eliminated 12 of them as persons of interest in the six shootings, two of which were fatal.
Authorities say the shooting of a woman driving on Interstate 25 in April 2015 and a bicyclist killed in Windsor are linked. A shooting that killed a man walking on a Loveland sidewalk and another that didn't injure anyone the same day are also linked to each other. A fifth and sixth shooting are also connected. But Moore says there is no evidence linking all six cases.
Investigators say a pickup truck and a Mini-Cooper are involved.