Stepmother of Slain Children Headed Back to Alabama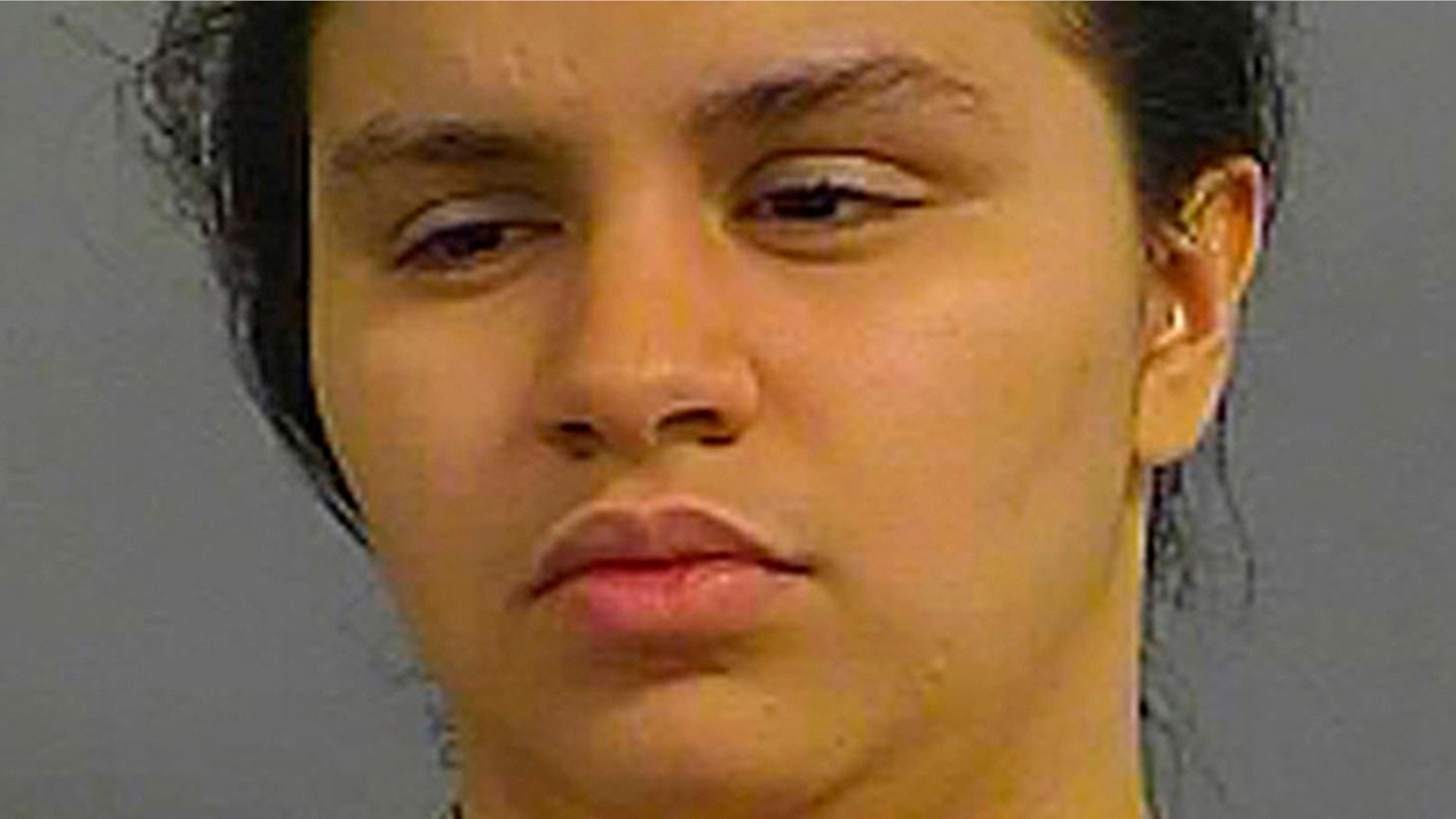 LOUISVILLE, Ky. – A woman suspected in the slayings of two children who authorities say were buried in the woods was on her way back to Alabama on Friday from a Kentucky jail to face possible charges alongside her common-law husband.
Heather Leavell-Keaton was picked up from a Louisville jail, where she had been held on abuse charges, around 1 a.m. Friday to be brought back to Mobile, Ala., Louisville Metro Corrections spokeswoman Pam Windsor said.
The children's father, John DeBlase, is charged with two counts of murder, child abuse and corpse abuse in their deaths. Skeletal remains found in the woods of rural Mississippi on Wednesday are believed to belong to his 3-year-old son Chase. Authorities are still searching for the remains of 5-year-old Natalie DeBlase.
Police have said she and DeBlase share responsibility for the killings, but each one blames the other.
DeBlase told police he dumped his daughter Natalie in the woods north of Mobile in March. He said he discarded the boy's body, dressed only in a diaper and stuffed into a plastic garbage bag, in Mississippi in June on or around Father's Day. Police say the children were killed separately, then immediately disposed of.
"He didn't keep them around," Mobile Police Officer Chris Levy said Thursday.
Arrest warrants in the case accuse Leavell-Keaton of abusing the little boy and girl.
The documents were prepared before the murder charges were filed and detail the children's mistreatment at the hands of Leavell-Keaton. They say DeBlase allowed her to bind the girl's hands and feet with duct tape, put a sock in her mouth and stuff her in a suitcase in a closet for about 14 hours.
The warrants also detail how Leavell-Keaton duct-taped the boy's hands to the side of his legs, strapped a broom handle to his back and shoved a sock in his mouth. The boy was then forced to stand in a corner all night while the adults went to bed.
The documents don't specify when the abuse occurred, only saying it happened sometime after March 1.
DeBlase and Leavell-Keaton were arrested last week on the abuse charges, and authorities began their search for the children's remains in Alabama and Mississippi over the weekend. Neither child had been seen for months.
An investigation into their disappearance didn't start until late last month after Leavell-Keaton sought a protective order against DeBlase in Kentucky, Levy said. She said in the Nov. 18 filing that DeBlase "may have murdered his children," and that she feared for her life because he was abusive. The couple just had a child together this summer.
"I am afraid that he is going to do something to harm our daughter because of what he has done to the other children," she wrote.
DeBlase pleaded not guilty to the lesser charges Wednesday and is due in court again Friday for a bond hearing on the murder charges. His attorney, Jim Sears, said DeBlase will plead not guilty to those charges, as well.
"He maintains his innocence," Sears said Thursday. "He is terribly upset about everything.
"He maintains that it was his common-law wife" who murdered the children, Sears added.