'Stand Your Ground' hearing could potentially clear Zimmerman in Trayvon Martin shooting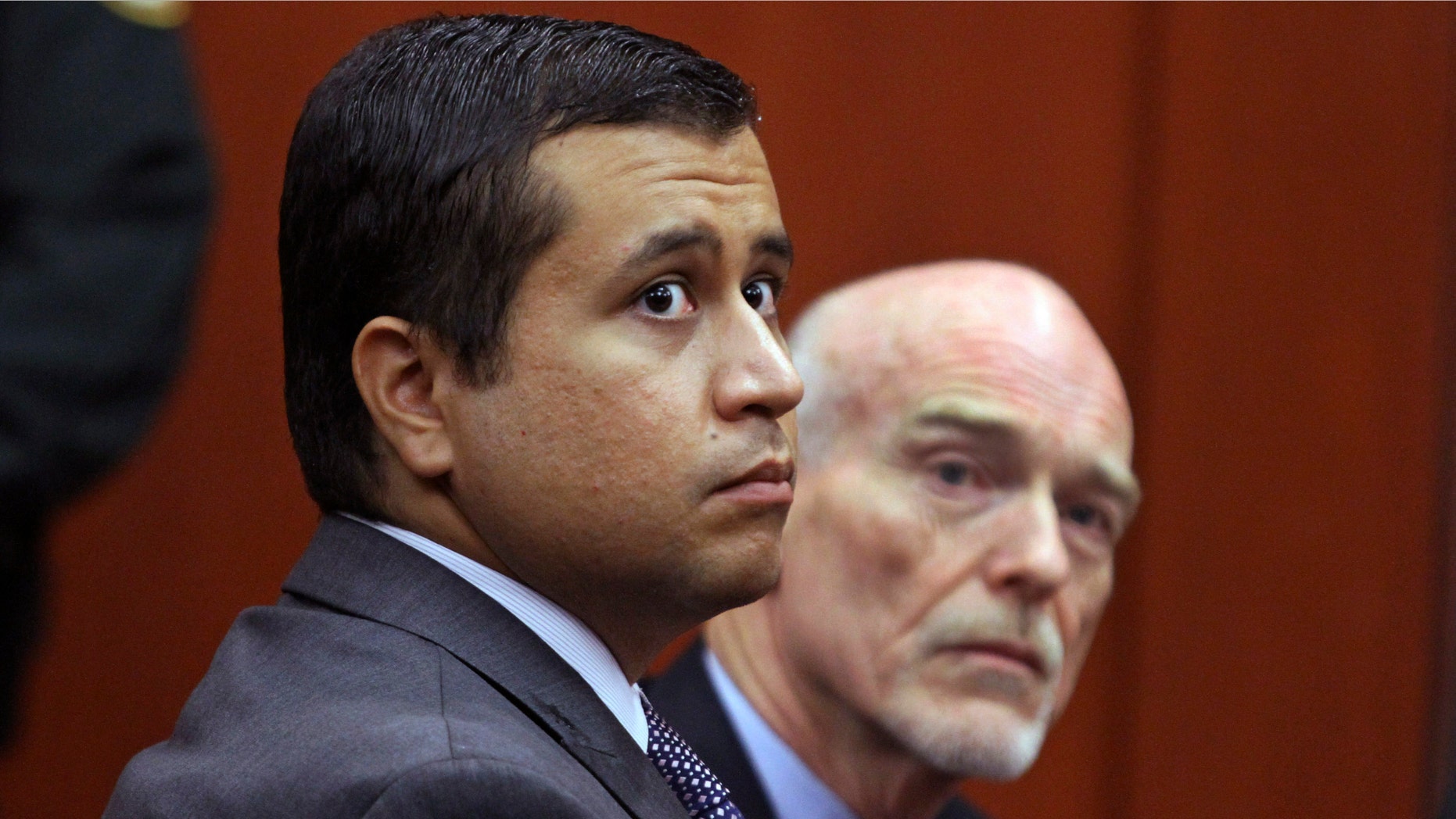 George Zimmerman, accused in the shooting death of Florida teen Trayvon Martin, could be cleared of a second-degree murder charge if a judge rules in his favor in a "Stand Your Ground" hearing.
Zimmerman's defense attorney Mark O'Mara predicted on his website Thursday that there will be a "Stand Your Ground" hearing based on his client's claim he shot the unarmed teen in self-defense. A finding in Zimmerman's favor would end the criminal case against him, as well as immunizing him from civil action.
"Now that the State has released the majority of their discovery, the defense asserts that there is clear support for a strong claim of self-defense. Consistent with this claim of self-defense, there will be a 'Stand Your Ground' hearing," said O'Mara in a statement.
The law allows people to use deadly force, rather than retreat, if they believe their lives are in danger.
O'Mara described the hearing as a "mini-trial," with arguments, witnesses, experts and evidence that would be included in a criminal trial, but without a jury.
Zimmerman, 28, has pleaded not guilty to second-degree murder. He is free on $1 million bond as he awaits trial. Zimmerman wasn't charged until 44 days after Martin's death, and in those weeks protesters accused the Sanford police department of being racist and botching the investigation.
The Associated Press contributed to this report.