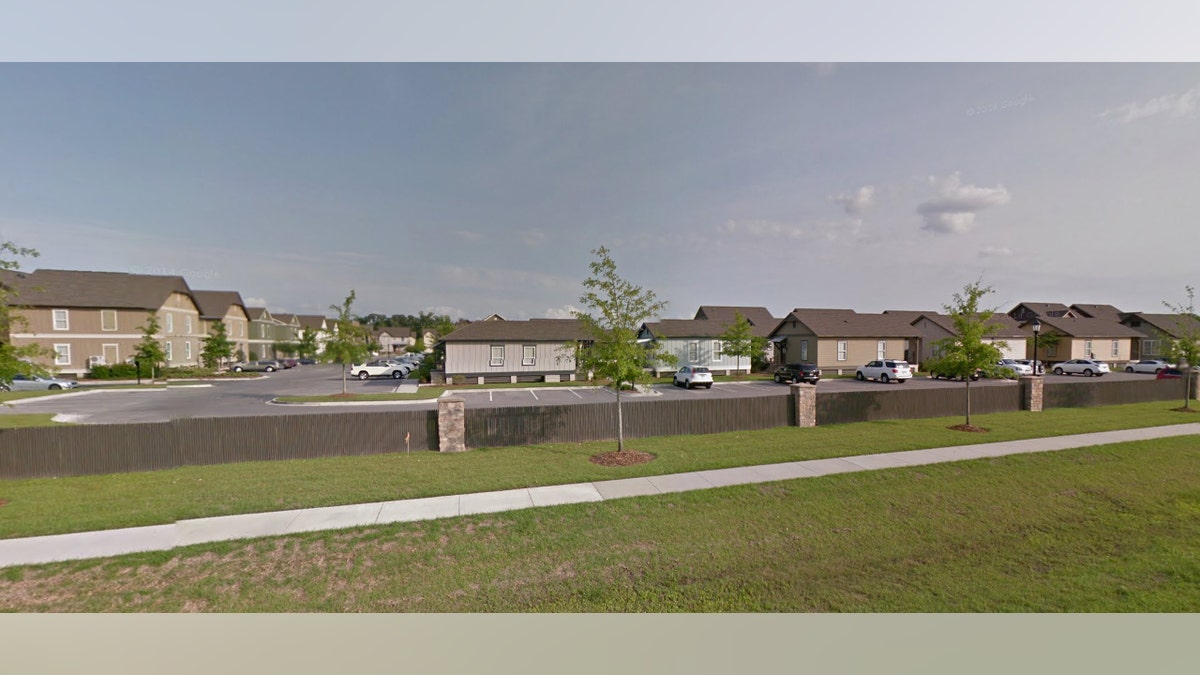 A man suspected of starting a shootout that killed two 19-year-old Southern University students outside a Baton Rouge, La. apartment complex was a member of the school's football team in 2012.
Assistant athletics director Christopher Jones said the suspect in Sunday's shooting -- 22-year-old Ernest Bernard Felton, of Miami -- never played in a game for Southern and wasn't brought back to the team following its 2012 season.
The two students who died, both women, appeared to be "innocent bystanders" caught in the crossfire, Police Sgt. Don Coppola said. They were identified as Lashuntae Benton of Lake Charles, Louisiana, and Annette January of Gary, Indiana.
Investigators initially said Felton and a 24-year-old man exchanged gunfire, but a witness claimed that Felton initiated the shooting.
A judge ordered Felton to remain at a Baton Rouge jail on $90,000 bond. He faces charges of attempted second-degree murder and illegal use of a weapon.
Doctors say they believe the 24-year-old man shot will recover.
Southern University President Ray Belton confirmed the deaths of the two students with "deep sadness."
The Associated Press contributed to this report.