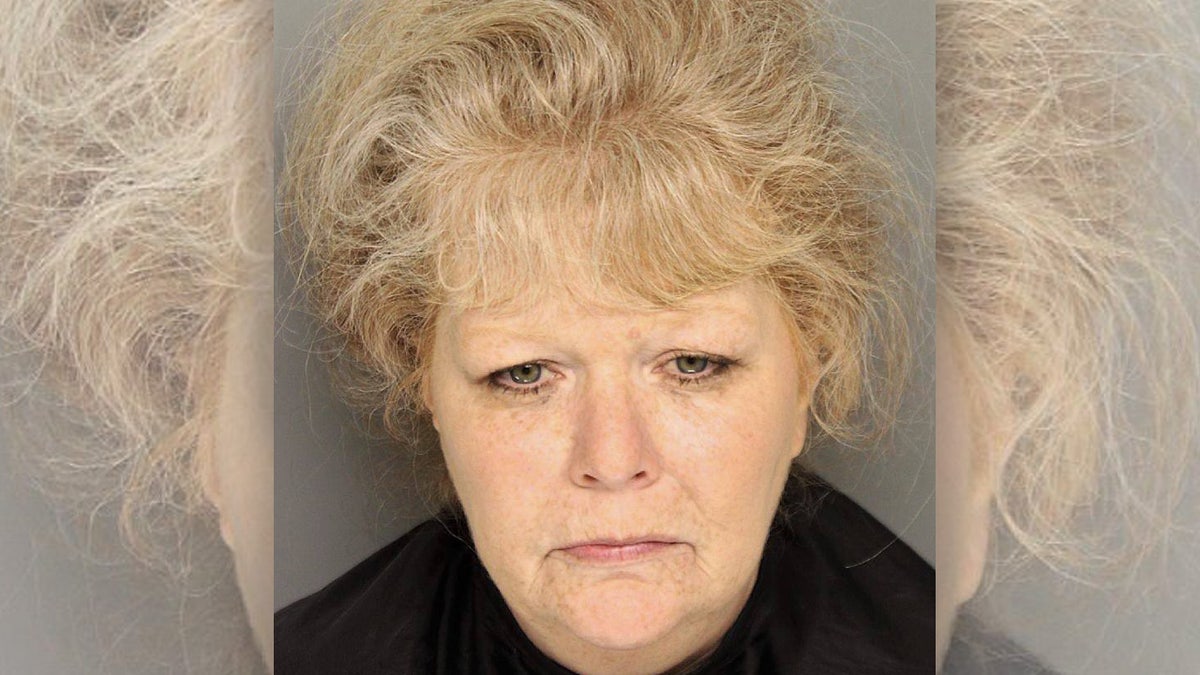 Decades after a newborn girl was found dead in a vacuum cleaner box at a South Carolina vacant lot, a woman who's believed to have been the birth mother has been arrested and charged, police said Thursday.
Brook Graham, 53, was taken into custody Wednesday night and charged with murder/homicide by child abuse in the death investigation of the child dubbed "Julie Valentine," Greenville police said in a news release on Facebook.
The baby – she was a live birth, according to an autopsy – was discovered on Feb. 13, 1990, "inside a Kenmore vacuum cleaner box covered with bedding and rags," according to authorities.
FLORIDA MAN'S JOB APPLICATION LEADS TO HIS ARREST IN 1998 COLD CASE MURDER
A break in the case came in November, when DNA submitted to genealogy sites found a likely match to the baby's father, according to The Associated Press. Greenville detectives questioned him and he pointed them to Graham, who was his girlfriend at the time, Greenville Police Chief Ken Miller said.
Authorities also made a connection between the couple and the vacuum box, police said in the news release.
"A review of the department store's vacuum order history showed that the accused and her then-boyfriend had purchased the same model vacuum," police said.
CLICK HERE TO GET THE FOX NEWS APP
Another telling detail: The pair lived near the area where the child was found, according to the news release.
Authorities are still working on the investigation, and other charges could be filed, officials said.
The Associated Press contributed to this report.