South Carolina mother arrested, charged with homicide after leaving newborn in trash bag on car floor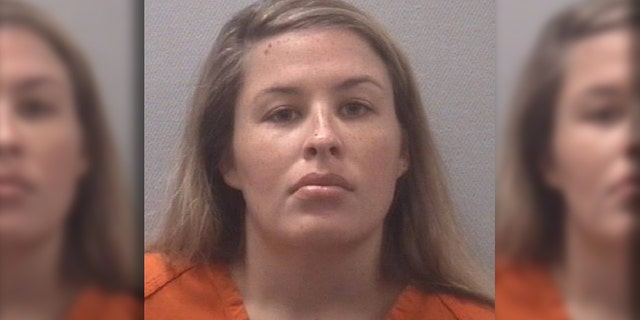 A 21-year-old woman was arrested after police said she gave birth and put the baby in a trash bag in her car. Police said the baby was found dead hours later.
Brennan Hailey Geller, of Lexington, South Carolina, was charged with homicide by child abuse, the Lexington County Sheriff's Office said in a news release.
Geller allegedly gave birth sometime on Friday night and put the newborn in a garbage bag on the floor of the vehicle, police said.
"We became aware of this tragic case after Geller was treated at the hospital Saturday morning for blood loss," Lexington County Sheriff Jay Koon said in a statement. "The medical team caring for Geller told investigators she never told them the baby was in her car."
NEWBORN BABY FOUND DEAD OFF FLORIDA COAST
Police said the newborn was located several hours later. The baby's exact cause of death was not disclosed.
Geller was arrested Monday and is being held without bond at the Lexington County Detention Center, according to jail records.
MOM ARRESTED AFTER NEWBORN, 2-YEAR-OLD FOUND DEAD IN RURAL MISSOURI
South Carolina does have a "safe haven" law in place for mothers to safely give up their baby at designated areas without prosecution. This law is applicable for infants up to 60 days old, according to South Carolina's Department of Social Services.