South Carolina boy pushes sister out of the way before car hits, kills him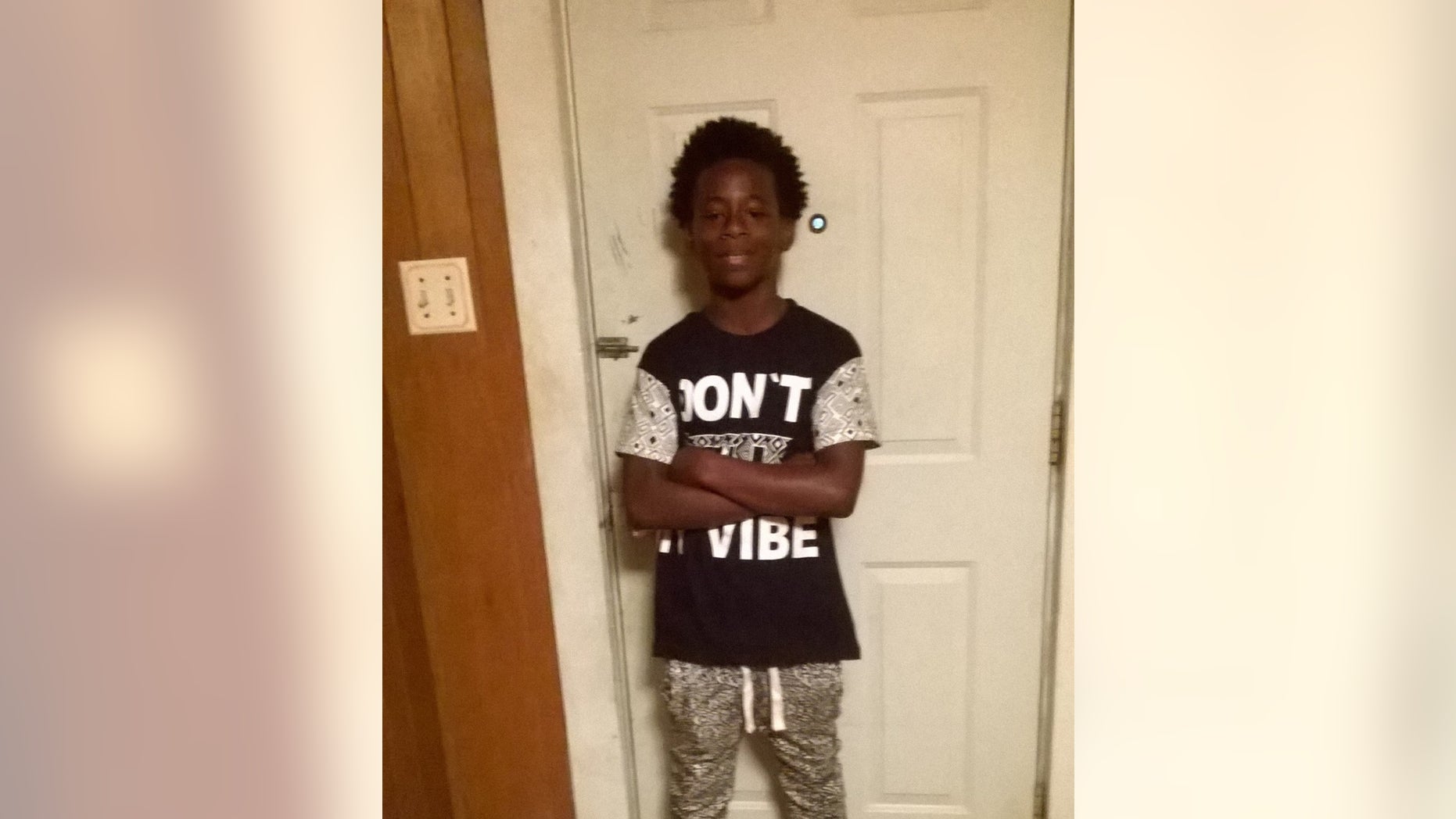 An 11-year-old South Carolina boy pushed his younger sister out of the way of a car before it struck and killed him, the children's mother told local media Tuesday.
La'Darious Wylie and his sister Sha'Vonta, 7, were waiting at a bus stop in Chester on October 27, The Herald reports. As the car approached, La'Darious pushed his sister to safety, and when she got up off the ground, the car had driven off.
"He knew to look out for her," his mother, Elizaberth McCrorey, told the newspaper.
"He knew to look out for her"
The boy died the next day. His mother said she donated his organs so other children might survive injuries or illness.
Police say the driver, 57-year-old Michelle Johnson, never called for help.
She was charged with felony hit and run resulting in death, which carries up to 25 years in prison. Johnson posted $25,000 bond Friday, and did not explain her actions in court.
"I don't hate her, I just wish she had stopped," McCrorey said.
Chester County Supervisor Shane Stuart said it would be "fitting" to name a nearby park after Wylie, the Herald added. A memorial fund has been set up to help pay for the funeral.