This story discusses suicide. If you or someone you know is having thoughts of suicide, please contact the Suicide & Crisis Lifeline at 988 or 1-800-273-TALK (8255).
More than 200 school boards across the country have joined a lawsuit against four tech giants, arguing that their social media companies have fueled today's "unprecedented mental health crisis" among U.S. youth, according to the complaint and an attorney representing one of those school boards.
The Charlotte-Mecklenburg Board of Education in North Carolina is the latest plaintiff to join the multidistrict litigation against Meta, which owns Facebook and Instagram; ByteDance, which owns TikTok; Snap Inc., which owns Snapchat; and Google, which owns YouTube.
"All the issues with all the cases are virtually identical, which is why they're consolidated into one case. … Right now, we understand that there are a little more than 200 school boards that have filed lawsuits. Certainly, many more school boards are represented but have yet to file their actual lawsuits," Maryland attorney Philip Federico, who is representing the Charlotte-Mecklenburg School Board, told Fox News Digital in an interview.
The initial 279-page federal complaint was filed in 2022.
BACK TO SCHOOL MENTAL HEALTH: HOW TO CHECK IN WITH YOUR KIDS BEFORE PUTTING THEM ON THE SCHOOL BUS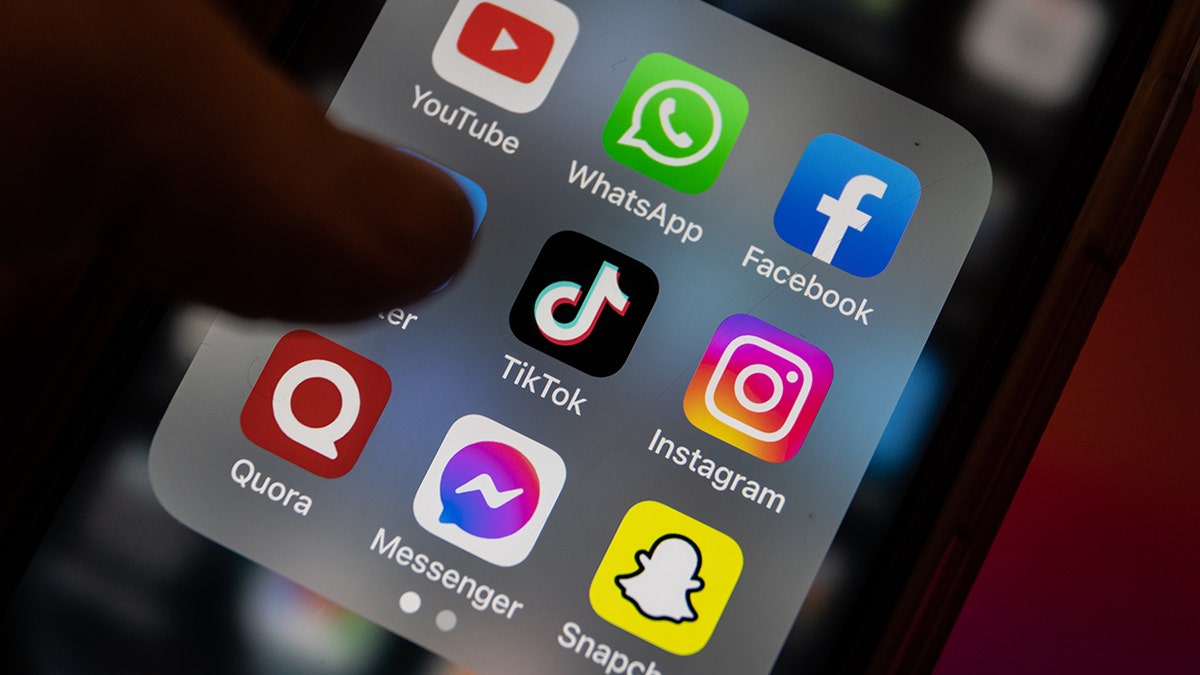 "This is a problem that has been evolving over the past decade. Because if you speak with the mental health counselors in these schools, and you speak with psychiatrists and psychologists who treat adolescents and children, they will tell you that over the course of the past 10 years, there has been a steady increase in mental health problems — self-image problems, anxiety problems, even suicide and suicide ideation. And you can see that line tracks very much with the increased use in social media by this same peer group," Federico said.
FORMER FBI CONTRACTOR ACCUSED OF COERCING MINORS INTO SENDING EXPLICIT IMAGES ON SOCIAL MEDIA
The issue of youth social media addiction became exacerbated during the COVID-19 pandemic, when some children were forced to learn remotely and spend more time online without moderation from teachers or counselors that they get from learning in-person.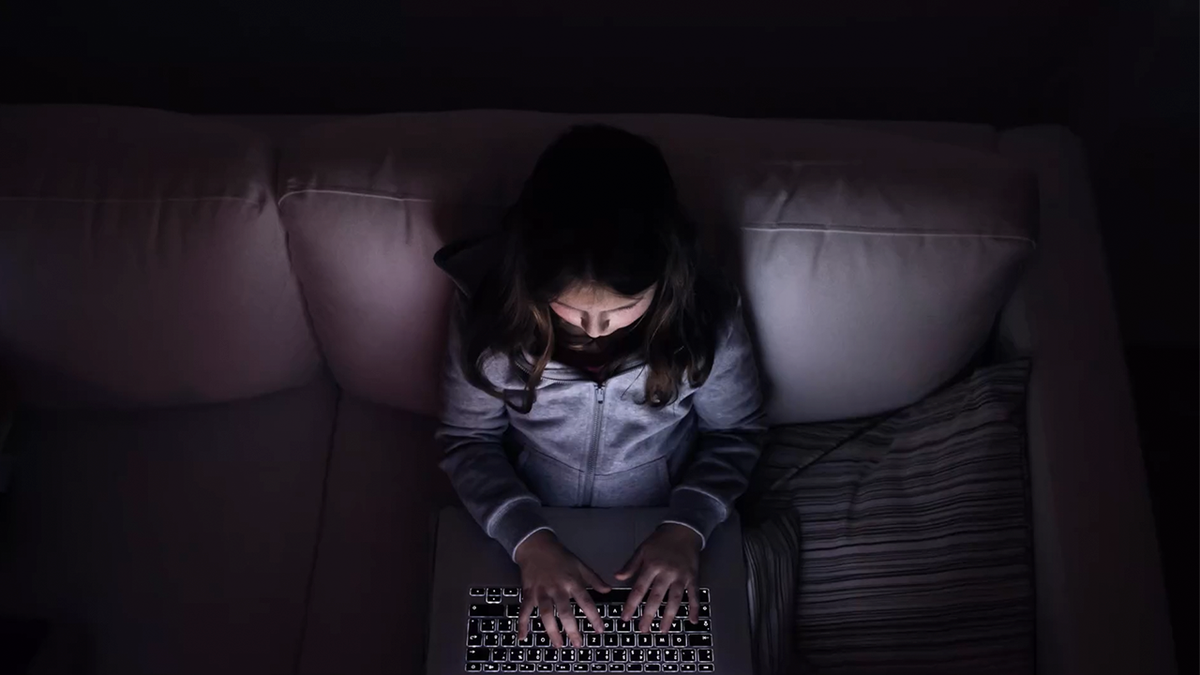 In March U.S. Surgeon General Dr. Vivek Murthy issued a new advisory to warn of a growing youth mental health crisis caused by social media.
GROWING SNAPCHAT 'SEXTORTION' SCHEMES TARGET YOUNG BOYS, EXPERT WARNS
"Children are exposed to harmful content on social media, ranging from violent and sexual content, to bullying and harassment," Murthy said in a statement. "And for too many children, social media use is compromising their sleep and valuable in-person time with family and friends. We are in the middle of a national youth mental health crisis, and I am concerned that social media is an important driver of that crisis – one that we must urgently address."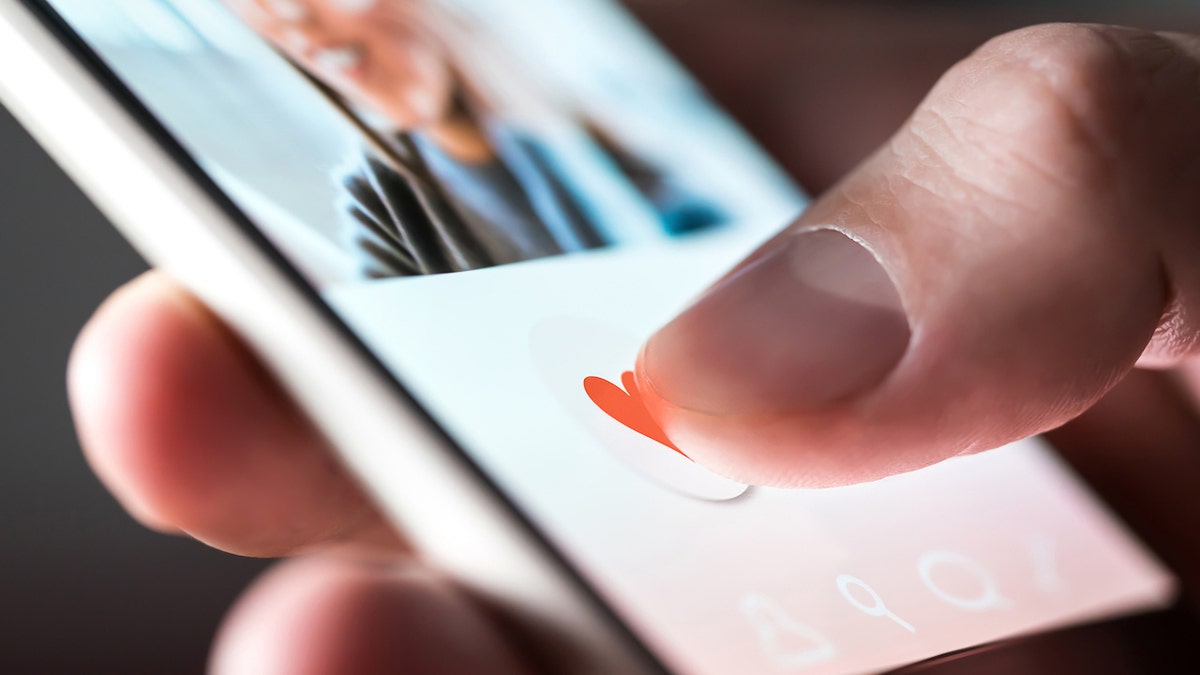 In July, plaintiffs submitted their opposition to the tech companies' motion to dismiss the federal lawsuit, citing Section 230 and First Amendment protections. Plaintiffs argued that neither Section 230 nor the First Amendment has to do with the alleged harm social media companies are presenting to child and adolescent users, according to co-lead counsel Seeger Weiss LLC.
MICHIGAN FAMILY SOUNDS ALARM ON SON'S 'SEXTORTION' SUICIDE AFTER ARRESTS OF 3 NIGERIAN MEN
"Over the past 15 years, social media use has become commonplace in the U.S., and social media addiction has risen dramatically among children and teenagers. A 2022 survey found 35% of all U.S. teens say they are on YouTube, Facebook, Instagram, TikTok or Snapchat 'almost constantly.' This trend has contributed to a mental health crisis among American children," reads an explanation of the lawsuit on the Seeger Weiss website.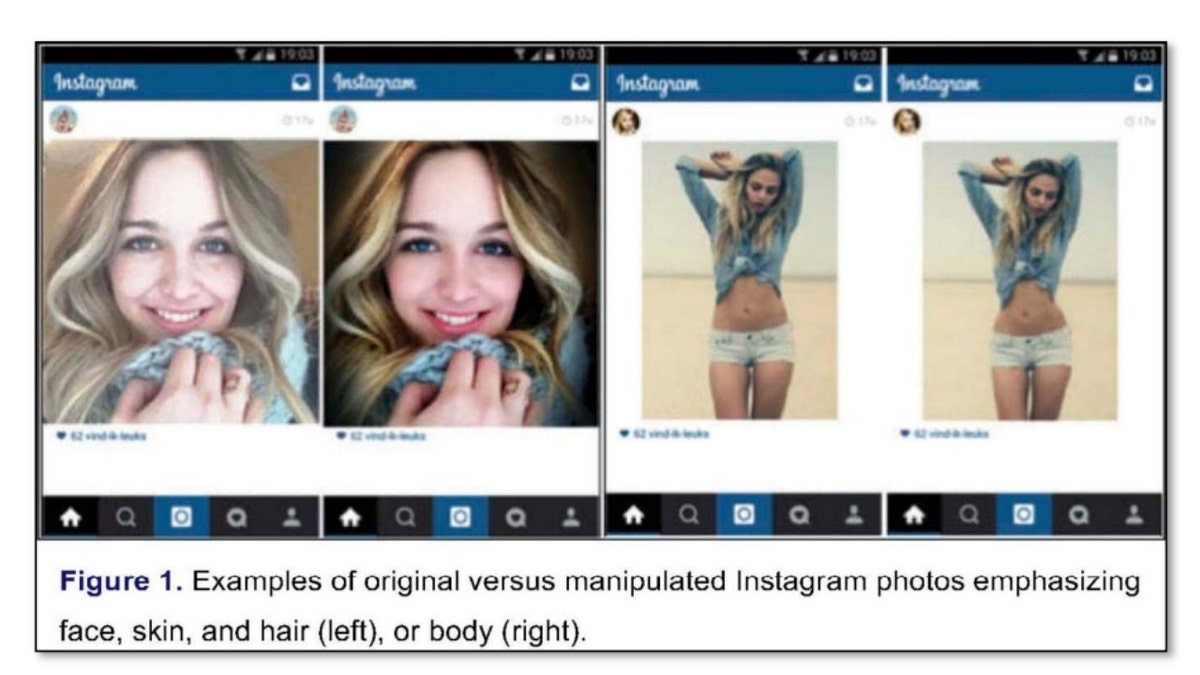 While the lawsuit addresses differing concerns and "defects" with each app mentioned in the lawsuit, it alleges that all social media platforms mentioned "exploit children and adolescents" through addictive algorithms, appearance alteration effects and other reward features, such as "likes" and activity streaks.
TIKTOK ACTS ON CHILDREN'S BRAINS LIKE 'CANDY STORE,' SHORTENING ATTENTION SPAN: REPORT
"They include but are not limited to an algorithmically-generated, endless feed to keep users scrolling in an induced 'flow state;' 'intermittent variable rewards' that manipulate dopamine delivery to intensify use; 'trophies' to reward extreme usage; metrics and graphics to exploit social comparison; incessant notifications that encourage repetitive account checking by manufacturing insecurity; inadequate, essentially illusory age verification protocols; and deficient tools for parents that create the illusion of control," the lawsuit states.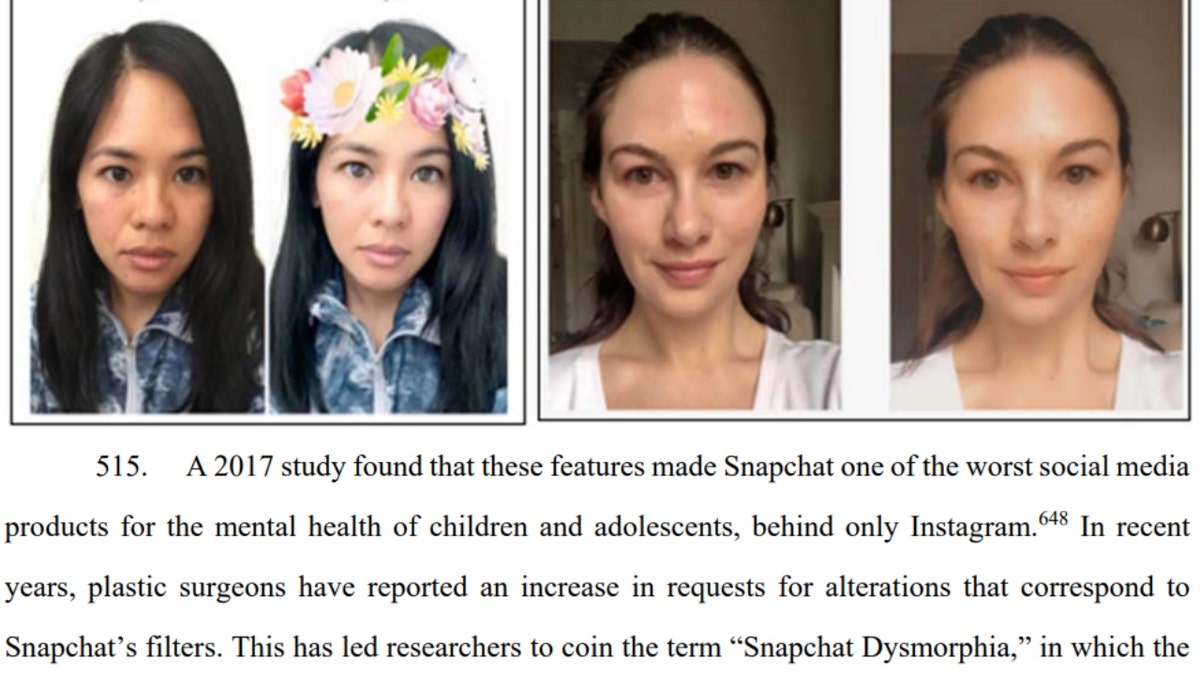 The complaint also includes information about adolescent mental health, arguing that social media has a more detrimental impact on children's developing brains compared to adults' developed brains.
"Disconnected 'Likes' have replaced the intimacy of adolescent friendships. Mindless scrolling has displaced the creativity of play and sport. While presented as 'social,' Defendants' products have in myriad ways promoted disconnection, disassociation, and a legion of resulting mental and physical harms," the complaint reads.
Google spokesperson José Castañeda told Fox News Digital that protecting children across its platforms "has always been core to our work."
CHILDREN'S MENTAL HEALTH MAY SUFFER IF THEY SPEND TOO MUCH TIME ON ELECTRONIC DEVICES, STUDY SUGGESTS
"In collaboration with child development specialists, we have built age-appropriate experiences for kids and families on YouTube, and provide parents with robust controls," Castañeda said. "The allegations in these complaints are simply not true."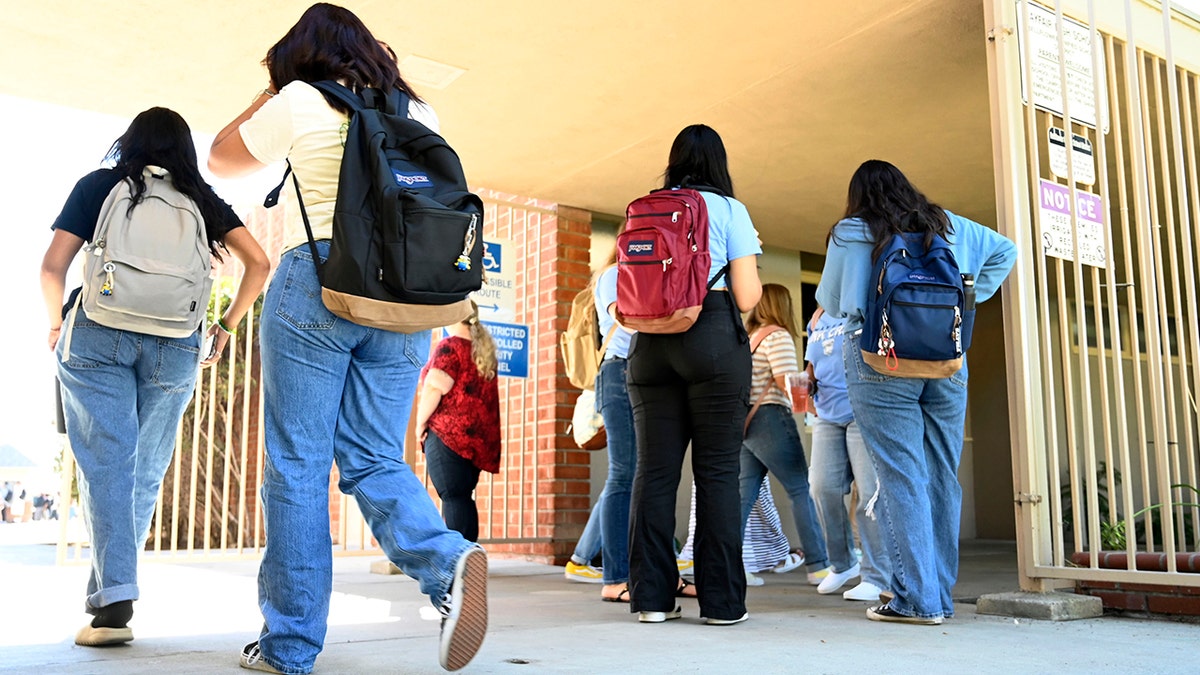 A Snap Inc. spokesperson told Fox News DIgital that Snapchat was "differently from other social media platforms because nothing is more important" to the social media company than the "well-being" of its community.
"Our app opens directly to a camera rather than a feed of content that encourages passive scrolling and is primarily used to help real friends communicate. We aren't an app that encourages perfection or popularity, and we vet all content before it can reach a large audience, which helps protect against the promotion and discovery of potentially harmful material," the spokesperson said. "While we will always have more work to do, we feel good about the role Snapchat plays in helping friends feel connected, informed, happy, and prepared as they face the many challenges of adolescence."
Meta and TikTok did not immediately respond to a request for comment.
Federico said the goal of the lawsuit is to change the way social media companies operate.
CLICK HERE TO GET THE FOX NEWS APP
"What we hope to accomplish is to get these companies to change the way they do business," he said. "Their algorithms don't need to be addictive. It may have a negative impact on their profits to some degree, but there's a healthy way to do this. Social media is not going away. The internet's here forever."
"And we think that these companies and certainly our experts have concluded that there is a healthy, a mentally healthy way for them to run their algorithms and their platforms, which is something they're not doing now," Federico continued.
School boards also want to redirect recourses currently being used to cope with students' social media addiction to be redirected to more educational purposes.