Shreveport police say officer shot, in 'very serious' condition; manhunt for suspect ongoing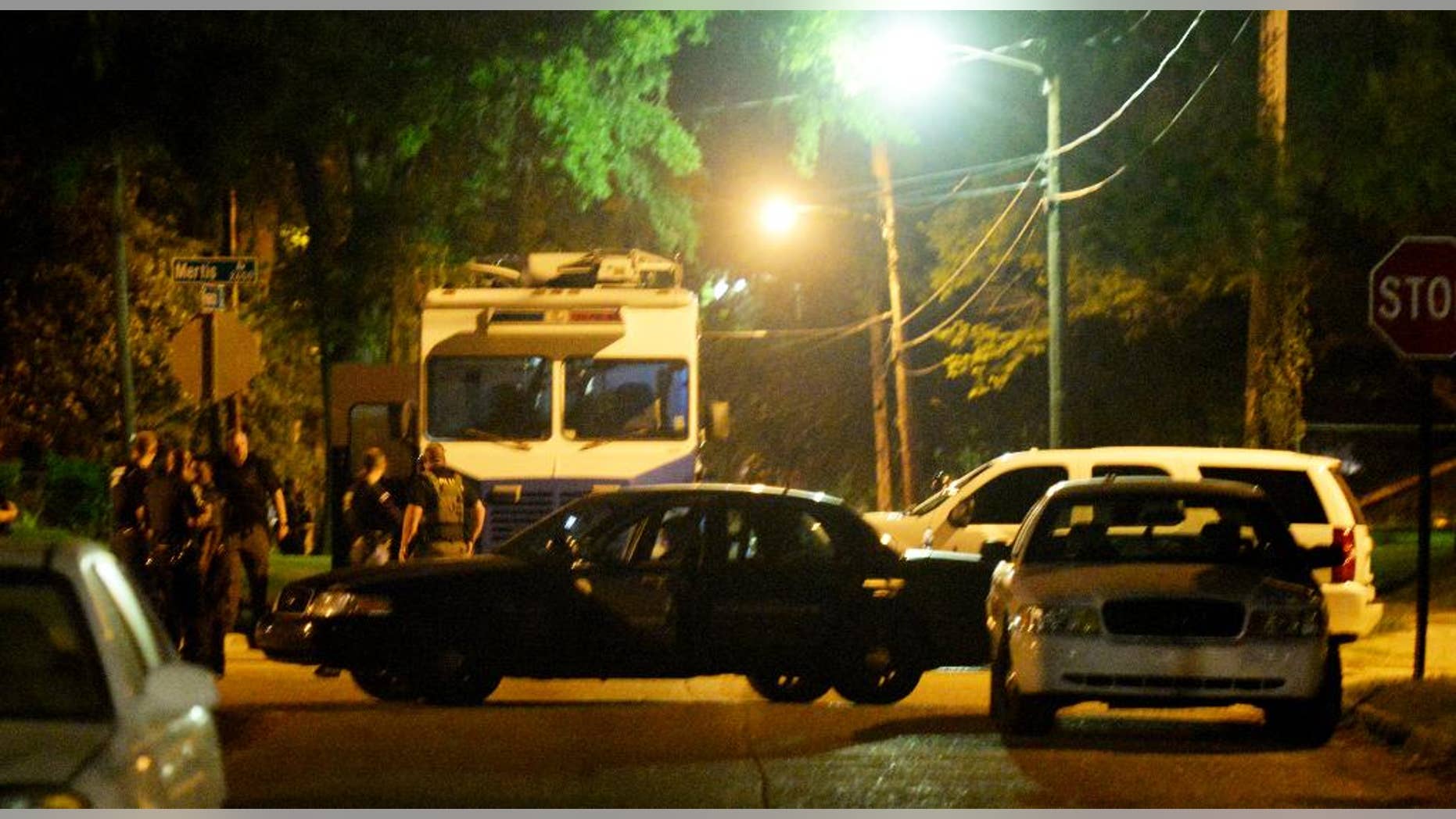 SHREVEPORT, La. – Police in northwest Louisiana say an officer is in "very serious" condition after being shot while on duty, and a manhunt for a suspect is under way.
Shreveport Police Cpl. Marcus Hines said at a press conference late Wednesday that the officer was shot while responding to a report of a suspicious person inside a home. Hines says an armed man was apparently inside the residence, threatening to harm people.
He didn't elaborate on the officer's injuries, saying only that he was in "very serious" condition. The officer wasn't immediately identified.
Hines says Shreveport police, Caddo County deputies and canines are searching for a male suspect.
TV station KTBS reports officers are searching cars and restricting access to the area.