Sharpton, national union leaders rally in NJ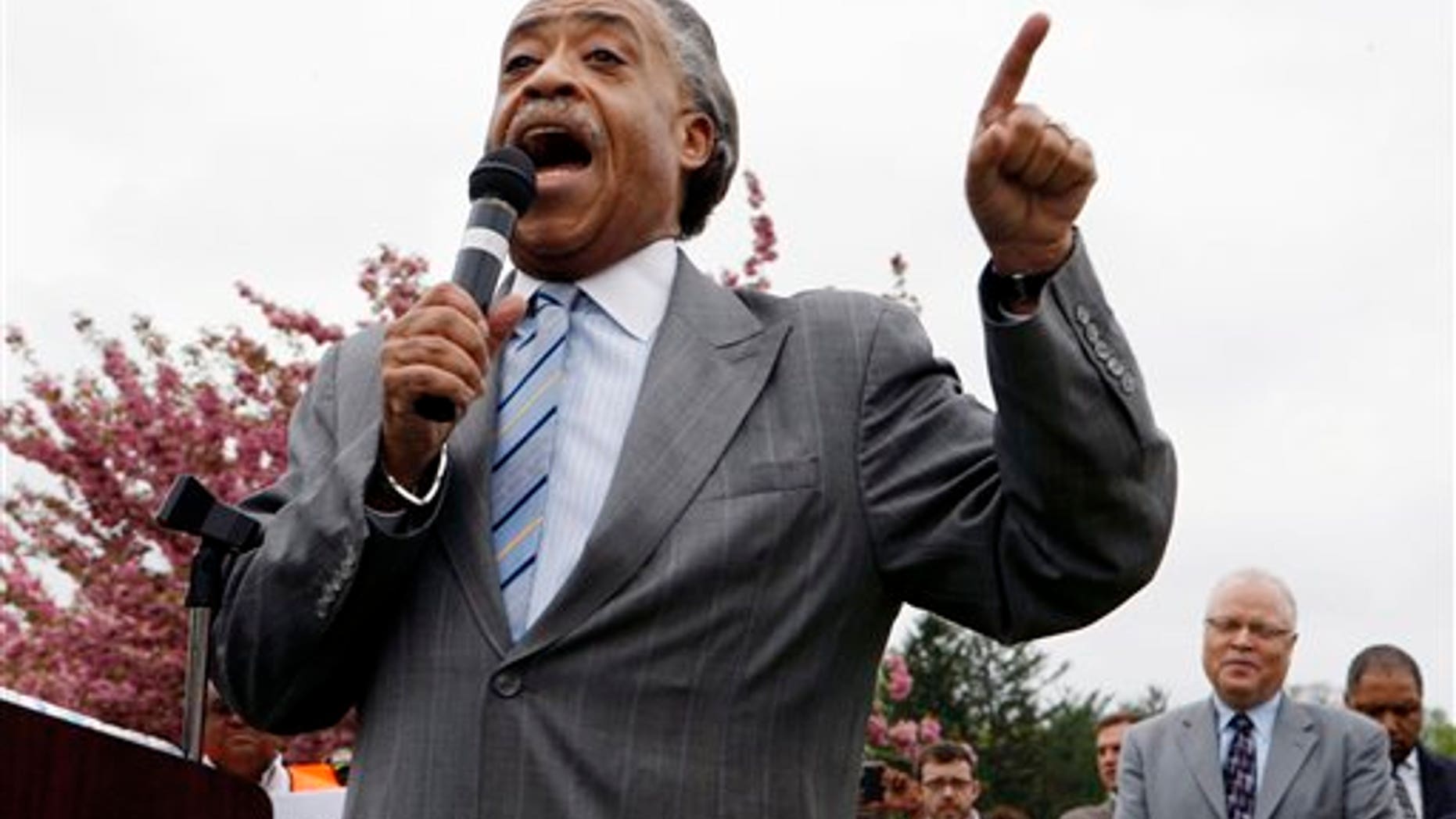 VINELAND, N.J. – The Rev. Al Sharpton has accused New Jersey Gov. Chris Christie of balancing the state budget on the backs of the working class.
Sharpton spoke Tuesday during a rally with national union leaders at a Vineland residential center for severely disabled women that faces closure. He was joined by Randi Weingarten of the American Federation of Teachers and Lee Saunders of the American Federation of State, County and Municipal Employees.
Sharpton urged the Vineland Developmental Center workers to demand justice for themselves and the center's 350 residents.
Christie's proposed budget calls for saving $1.6 million a year by shutting the center.
The governor's office didn't return a message for comment.
The rally is one of several the group is holding around the country.