Sex Toys, Restraints, Bible Among Evidence in Texas Kidnapping Case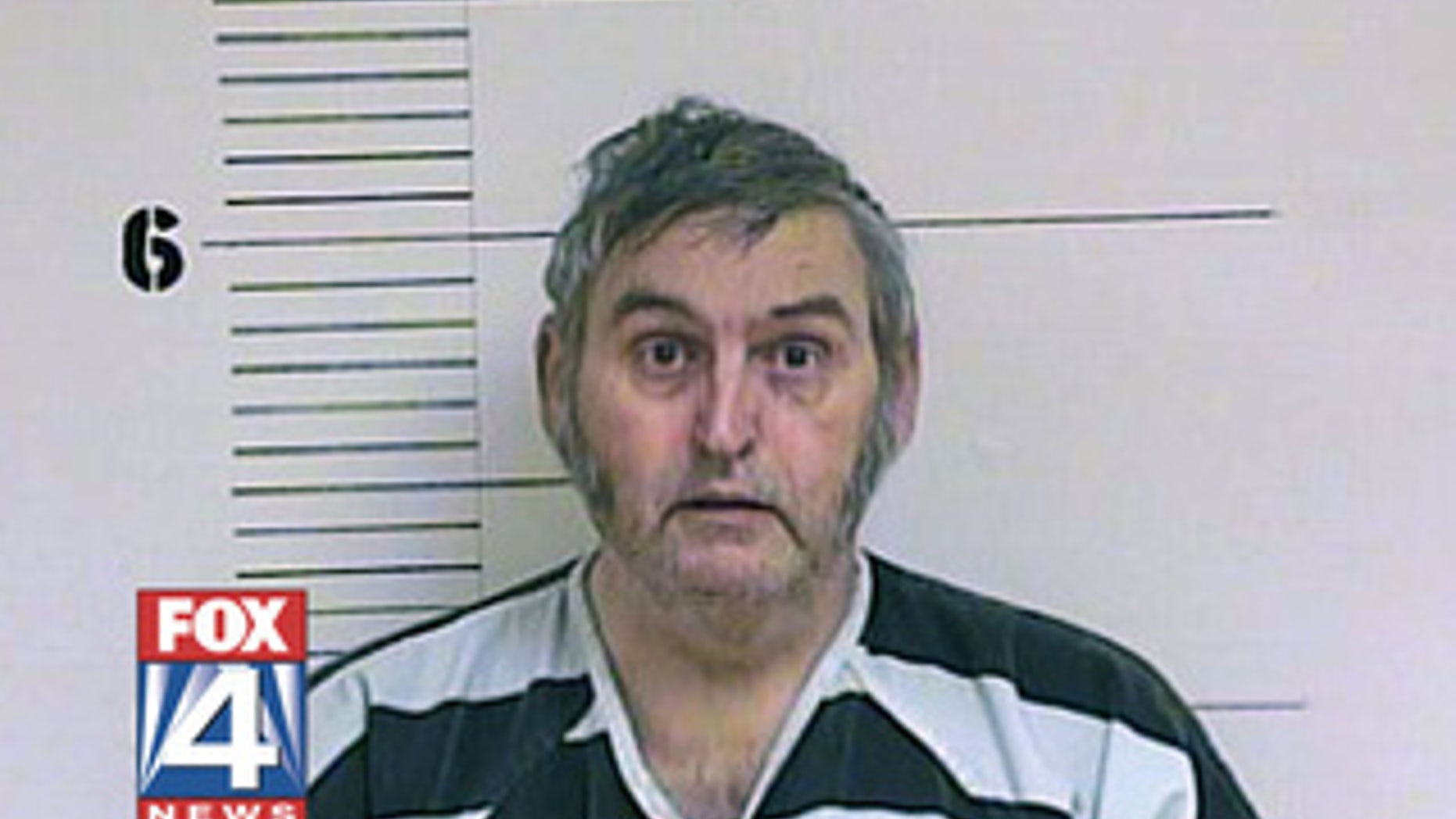 DALLAS -- Investigators have released details about what was found inside the home of kidnapping and sexual assault suspect Jeffery Maxwell.
Investigators with the Texas Rangers and the Parker and Navarro county sheriff's offices spent hours at Maxwell's home last Saturday after he admitted to abducting, raping and torturing his former neighbor for 12 days MyFoxDFW reports.
Court records indicate they seized nearly 100 items mostly from his garage.
Investigators say Maxwell admitted to stringing his victim up in a deer hoist to assault her.
Other evidence includes possible DNA including hair found in a wooden box and a paper towel with suspicious body fluid.
According to the document there were at least 10 items on which investigators listed blood, but it is not clear if that's Maxwell's blood or someone else's. Those items include duct tape, underwear and a green zipper cushion found in the washing machine.
Nearly a dozen guns and rifles, handcuffs, set toys and pornographic videos, a bible and several locks were taken from the home.
Maxwell will be in court Monday morning for a hearing related to the case.