Seven dead in Massachusetts building fire, several unaccounted for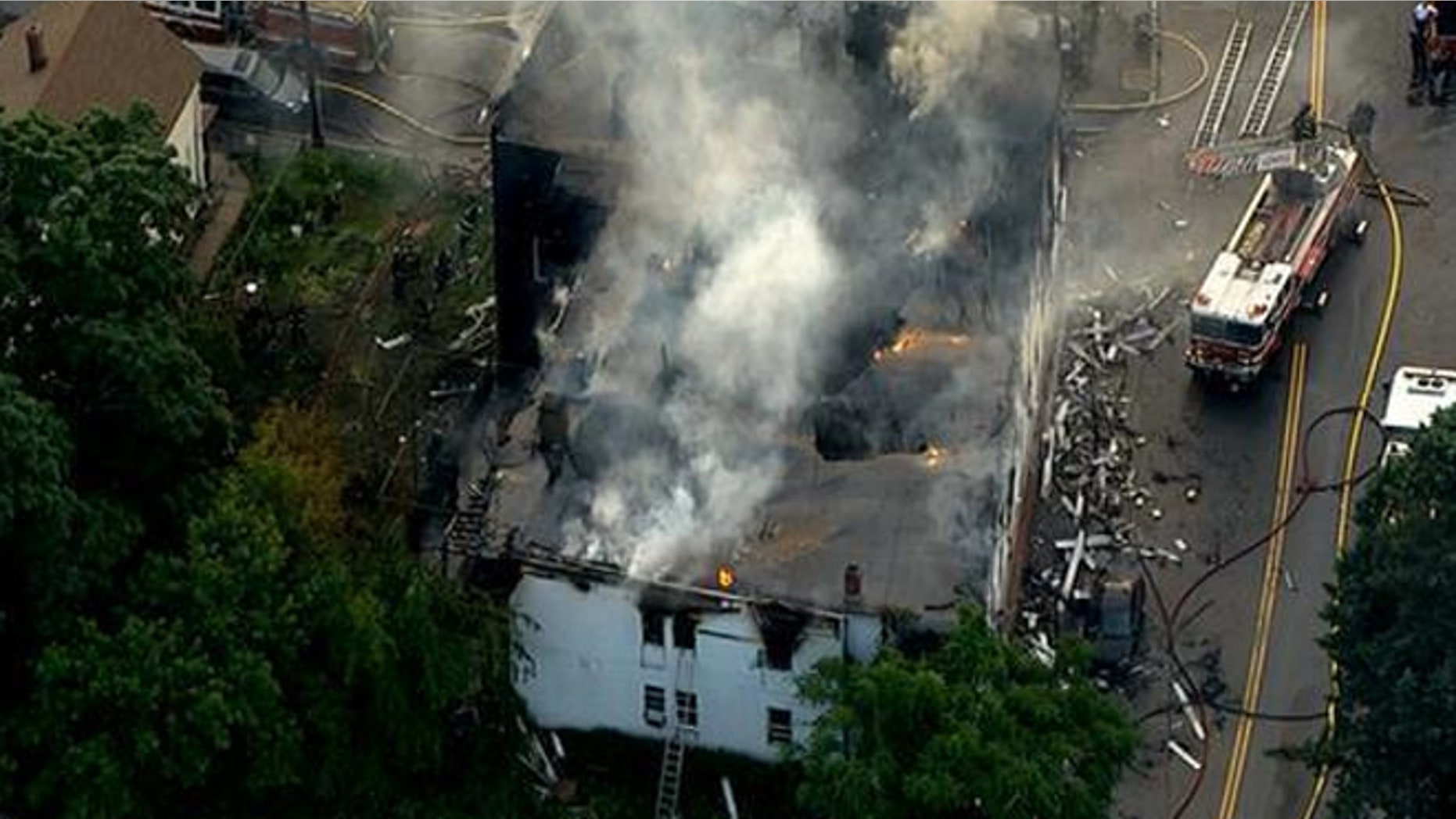 Seven people were found dead early Thursday morning in a fire at a residential building and several remain unaccounted for in Lowell, a town about 25 miles from downtown Boston.
"If those unaccounted are in that building, this is a recovery effort at this time," Stephen Coan, a fire marshal, told The Boston Globe.
MyFoxBoston.com reported that the fire was discovered by a police officer just before 4 a.m. Rescue crews located the bodies in two different units inside the third floor of the building.
The scene was chaotic. Residents ran from the building and a few were seen jumping from windows to escape the flames. One woman told the station that she woke up to the sounds of a girl screaming for help. Officials said about 48 people were inside the three-story building at the time of the fire.
Officials said some residents were transported to the hospital in the early stages of the fire after being removed from the building through windows.
Investigators are working to determine what caused the blaze.