U.S. Secret Service officers arrested a man for allegedly impersonating a police officer and carrying a stash of knives near the U.S. Capitol building Tuesday.
The U.S. Secret Service had previously recorded the suspect, 37-year-old Max Eli Viner, as wanted for questioning. Capitol Hill police identified him Tuesday and reported it to the USSS, leading to a quick response from the Secret Service.
Viner faces charges of impersonating a law enforcement officer and possession of a prohibited weapon within the District of Columbia.
The Secret Service soon searched Viner's SUV, which was parked nearby. Officers discovered fake police equipment, shell casings, a smoke grenade and a gas mask inside the vehicle.
BUFFALO, UVALDE MASS SHOOTING SURVIVORS TO TESTIFY ON CAPITOL HILL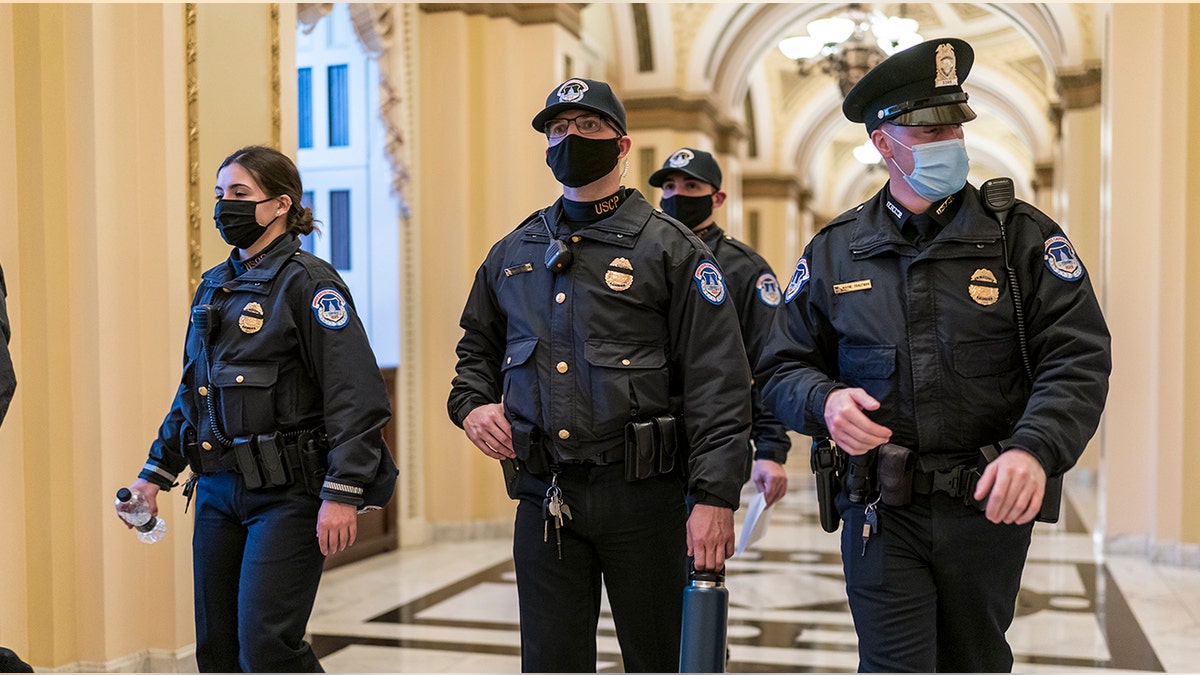 "This is another example of how our teams work closely with our partner law enforcement agencies to keep everyone safe. These partnerships are critical," U.S. Capitol Police Chief Tom Manger said of the incident. "We thank the U.S. Secret Service for their detailed and timely information, and we thank our officers who continue to show their dedication to our critical mission every day."
The incident is one of several potential attacks on the Capitol to be prevented in the past year. Another man was arrested in June 2022 after he was found carrying a fake police badge, a BB gun and high-capacity magazines near the Capitol.
CLICK HERE TO GET THE FOX NEWS APP
This is a developing story. Check back soon for updates.