Second burned body found in Rochester, NY area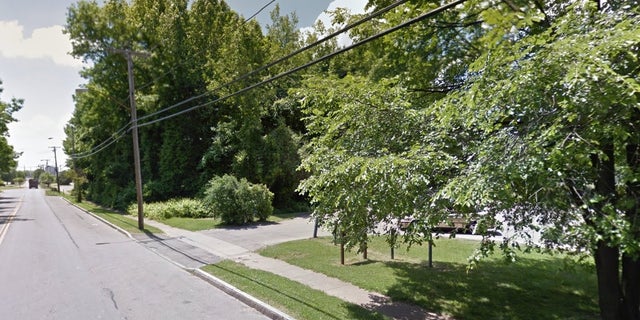 NEWYou can now listen to Fox News articles!
Police said Wednesday they were far from solving a mystery involving two burned bodies found in the Rochester, N.Y. area just this week.
A witness spotted one body burned beyond recognition in a wooded part of La Grange Park in Rochester just before 6:30 a.m. Wednesday, less than two days after a body was found on the side of an isolated dirt road in Caledonia.
The first body was discovered late Monday night. Caledonia is 20 miles southwest of Rochester.
Autopsies were planned to determine the genders and causes of death for both bodies, as Rochester and New York State Police looked for a possible link in the crimes. Part of a road near the park was closed off.
Rochester authorities say they're in the early stages of the investigation. It's a "slow, methodical process," Police Investigator Frank Camp told the Rochester Democrat & Chronicle.
Officers asked anybody with details to step forward.
The Associated Press contributed to this report.