Search for Georgia woman who vanished in 1996 renewed after 'credible tip': cops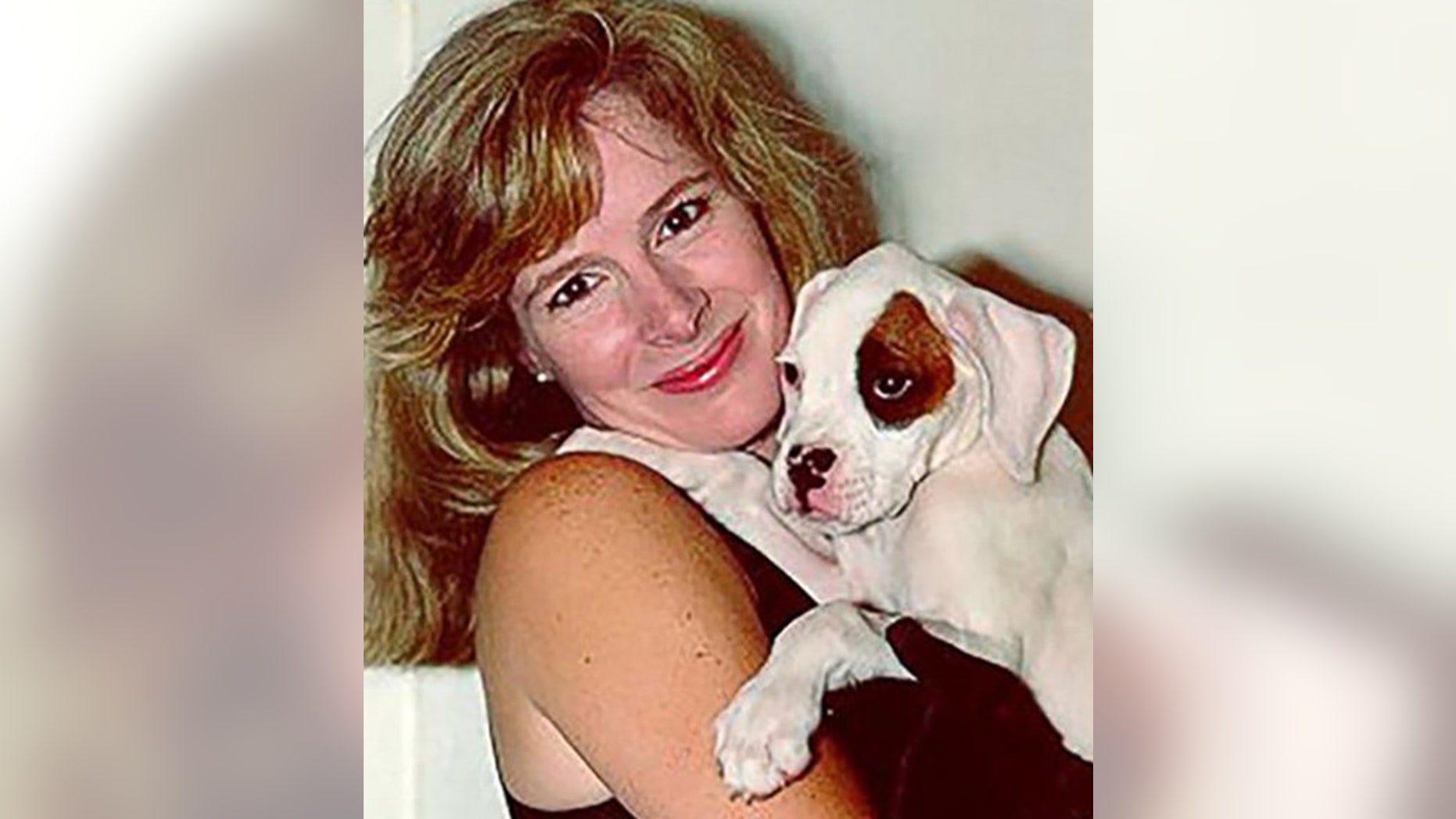 A fresh search was launched in Georgia for a woman missing since 1996 after police said they received a "credible tip" into her possible whereabouts, authorities said Wednesday.
Sherri Holland, 32, of Buckhead, vanished with her two dogs in August 1996. Morrow police spent hours on Wednesday searching a wooded area looking for clues into her disappearance, FOX5 Atlanta reported.
Cadaver dogs were sent to an area off Interstate-75, though the tough terrain made it difficult for authorities to search for possible remains, the station reported.
Morrow police Chief James Morrow called the tip the hottest lead authorities have had in 20 years. The tip came from a resident who claimed to have found a wallet in the wooded area years ago near where police found Holland's vehicle days after her disappearance, according to FOX5 Atlanta.
"The tip that we received said that some of her personal effects were found in these woods behind me," Callaway said. "On the other side of these woods is I-75 directly where her car was located 22 years ago."
Adrian Uribe, who claims to have found Holland's belongings, told WSB-TV that the wallet he found was "almost covered in sand." He said he used to live in Morrow next to the woods.
Holland was last seen leaving her home in Flagler Beach, Fla., in her 1985 BMW on Aug. 16, 1996. Police later found a vehicle matching the description on Interstate 75 near Morrow, according to FOX5 Atlanta. Police found the dogs at a Clayton County apartment a week later.
The soil samples taken from the wooded area have so far tested negative for human remains, FOX5 Atlanta reported.
"We would love to bring closure to this case and for the family, you know, not knowing where they're loved one is for 22 years," Georgia Bureau of Investigation Internal Affairs Director Fred Mays said. "I know it is going to open up new wounds, but it would be great to bring closure to this case."