San Francisco Bay Area hit with mudslides; drivers rescued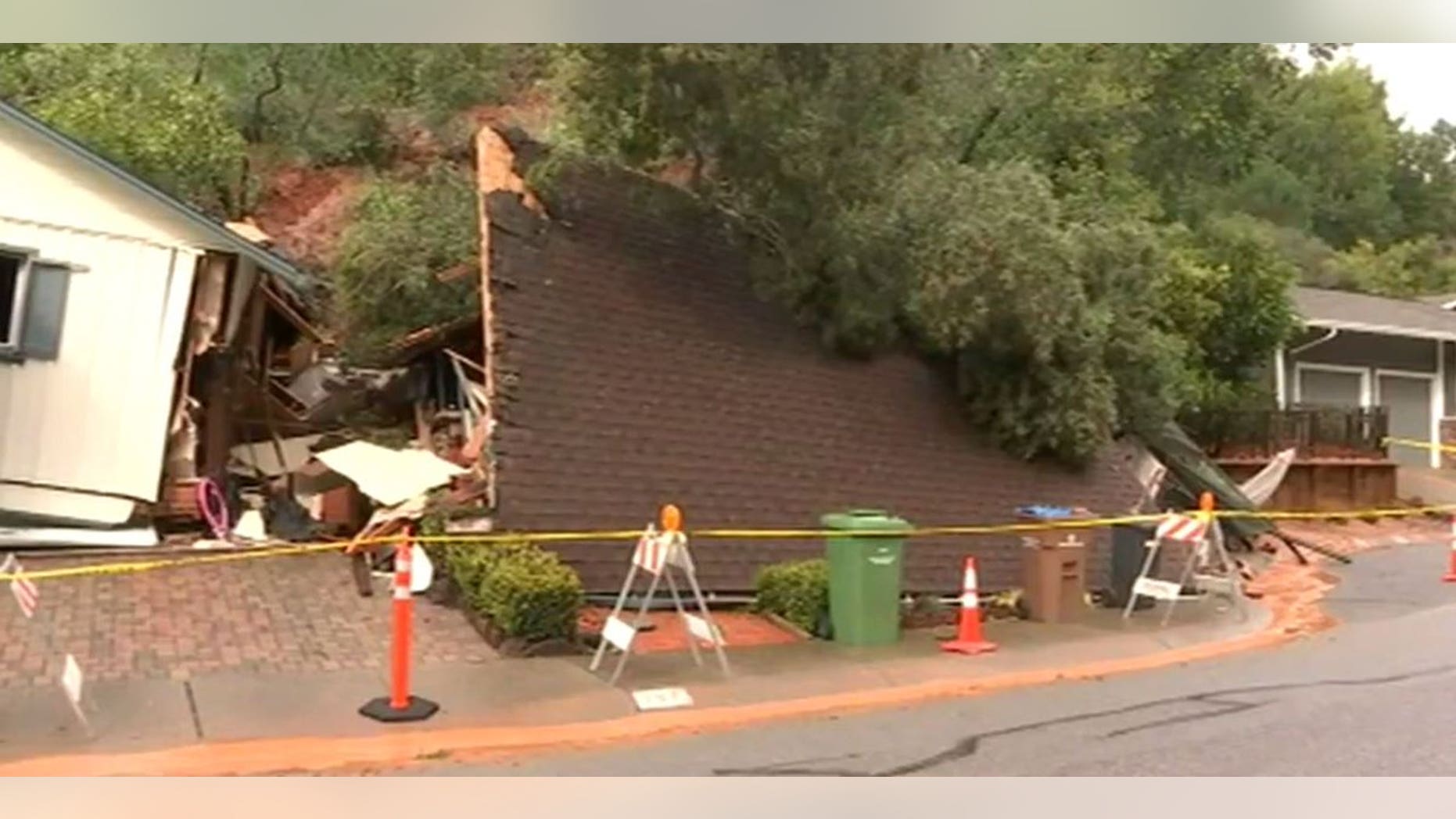 The latest storm in the wet California winter has brought triggered street flooding and rockslides today around the San Francisco Bay Area.
Emergency workers in Sonoma, north of San Francisco, rescued motorists who had driven around barricades and into rushing floodwater covering a highway.
TORNADOES STRIKE NEW ORLEANS AREA, WIDESPREAD DAMAGE REPORTED
South of San Francisco, one of several mudslides overturned a pickup truck on a state route near Santa Cruz.
The National Weather Service said more than an inch of rain could fall in the region this week.
In the state capital, the Sacramento River is expected to swell to just a few feet below flood stage.
The storm also whipped up strong winds, with gusts topping 50 miles an hour throughout the San Joaquin Valley and into Southern California.