Rhode Island police arrest third suspect in $90K diaper heist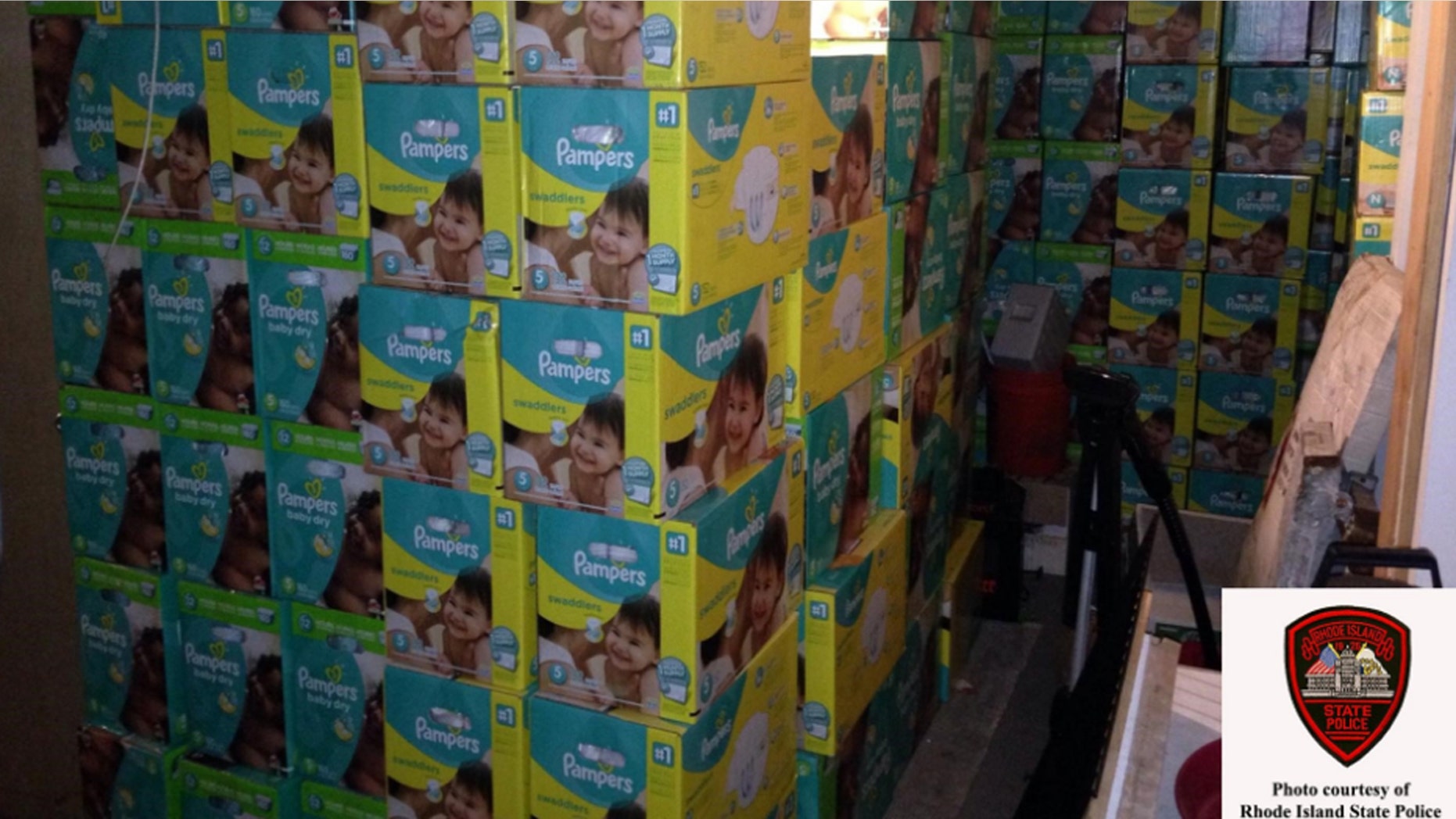 A third suspect in the theft of a truckload of diapers worth an estimated $90,000 was arrested Tuesday, Rhode Island State Police said.
Rodney Dalzon, 44, surrendered to police early Tuesday, and was ordered held without bail after an arraignment on larceny, theft and conspiracy charges, officials said in a news release.
Dalzon leased a storefront in Providence where detectives found 800 boxes of diapers last Wednesday, state police said. Detectives found an additional 600 boxes of diapers in a home in nearby Cranston the following day.
Last week, authorities arrested Mitchell Bettis, 59, and Damon Martin, 41, in connection with the heist.
Bettis had been hired as a truck driver to transport 2,000 boxes of diapers from a location in Pennsylvania to an Amazon distribution facility in Fall River, Massachusetts earlier this month, according to state police. Instead, officials say he conspired with the other suspects to sell the diapers.
The diapers, which were mostly Pampers in different sizes and styles, came in boxes of approximately 100 diapers each with an estimated value of $40 per box.
There are still 600 boxes of diapers that remain missing, according to police.