Relatives ID 2 victims of explosion at Hawthorne Army depot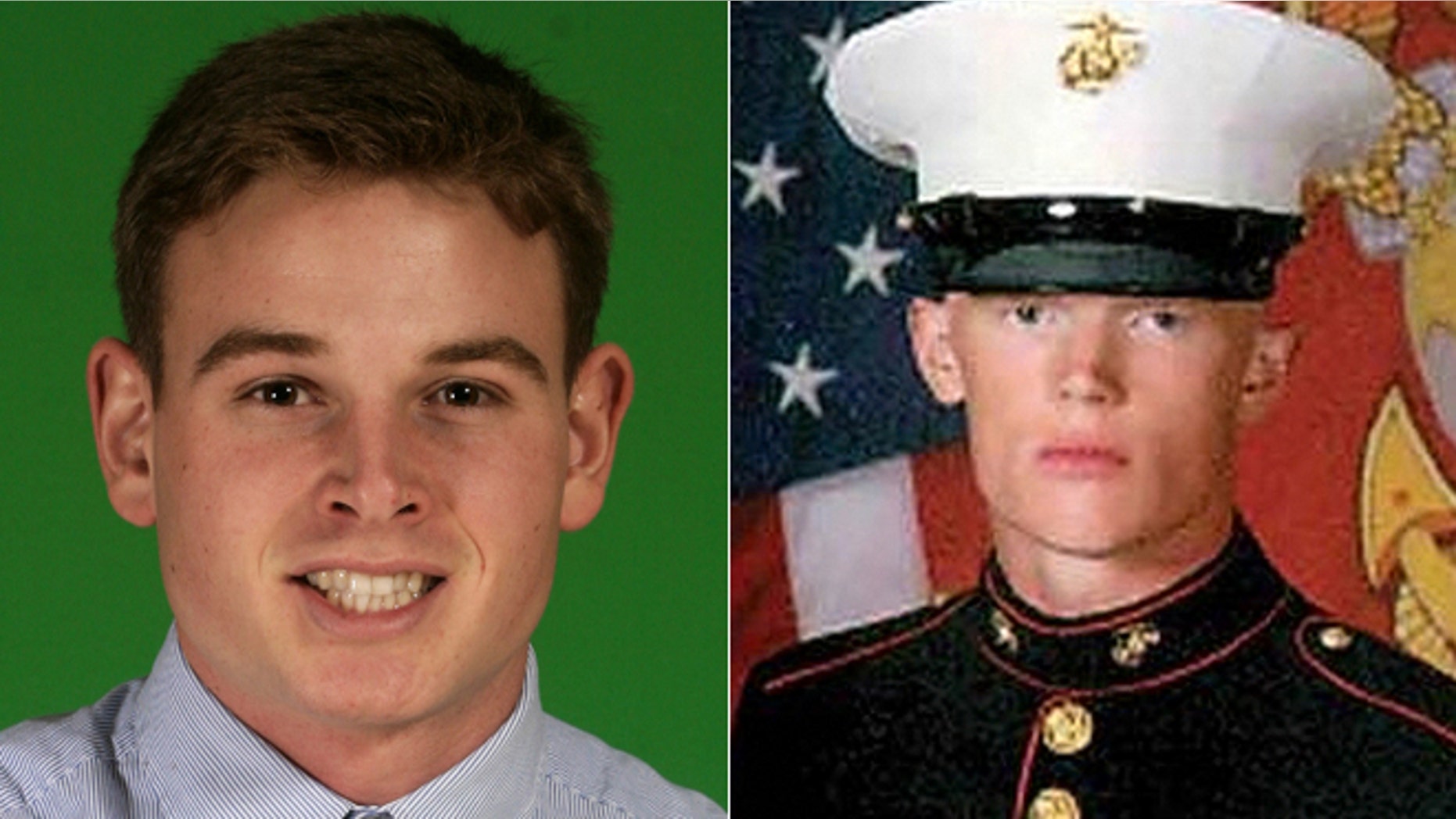 Relatives are confirming the names of two of the seven Marines who died in a mortar explosion at an Army ammunition depot in Nevada.
The grandfather of 23-year-old Roger Muchnick of Connecticut says he's among the dead. He says his grandson had served in Afghanistan.
Also among the victims was 21-year-old Lance Cpl. Josh Taylor of Ohio. His grandfather says he had fulfilled a nearly lifelong dream when he joined the military right after graduating from high school in 2010. Taylor was engaged to be married, with a wedding planned for May.
Marine officers from Camp Lejeune in North Carolina arrived at the Hawthorne Army Depot yesterday to start trying to figure out what caused the shell to explode in its firing tube. The accident prompted the Pentagon to stop the use of the weapons until an investigation can determine whether they are safe.
Residents of the area around the base gathered yesterday to mourn the loss of the seven Marines. Nearly 300 people attended a brief memorial service yesterday at a city park across the street from the base. A giant American flag flew at half staff.