Prostitute had no reason to kill Google exec, attorney says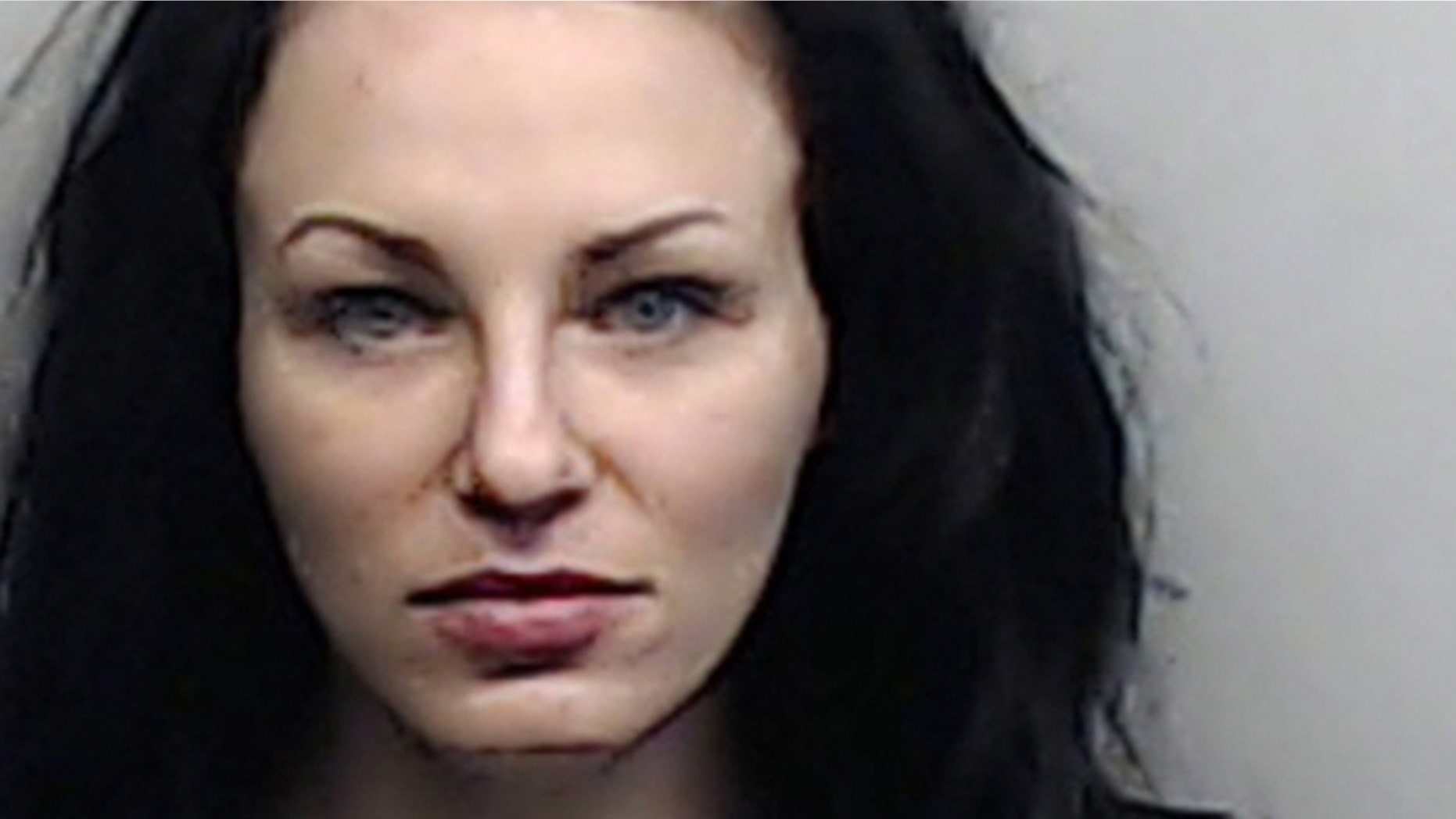 SANTA CRUZ, Calif. – A defense attorney says a high-priced prostitute accused of giving a Google executive a fatal dose of heroin had no reason to kill the man.
Larry Biggam, whose law firm is representing 26-year-old Alix Tichelman, said after a court hearing on Wednesday Tichelman had every reason to continue the relationship with 51-year-old Forrest Hayes given how much money he was paying her.
Tichelman pleaded not guilty to charges of manslaughter, great bodily injury and heroin possession. Prosecutors have said they are still reviewing the case and may bring additional, more serious charges against her.
Police say Tichelman did not help Hayes or call 911 as he went unconscious after she administered heroin to him.
According to police, surveillance footage from the yacht shows Tichelman gather her belongings, casually step over Hayes' body to finish a glass of wine, clean up a counter, then lower a blind before leaving the yacht on Nov. 23.