Prosecutors: Michigan girl wanted to kill her family so she could run off with adult boyfriend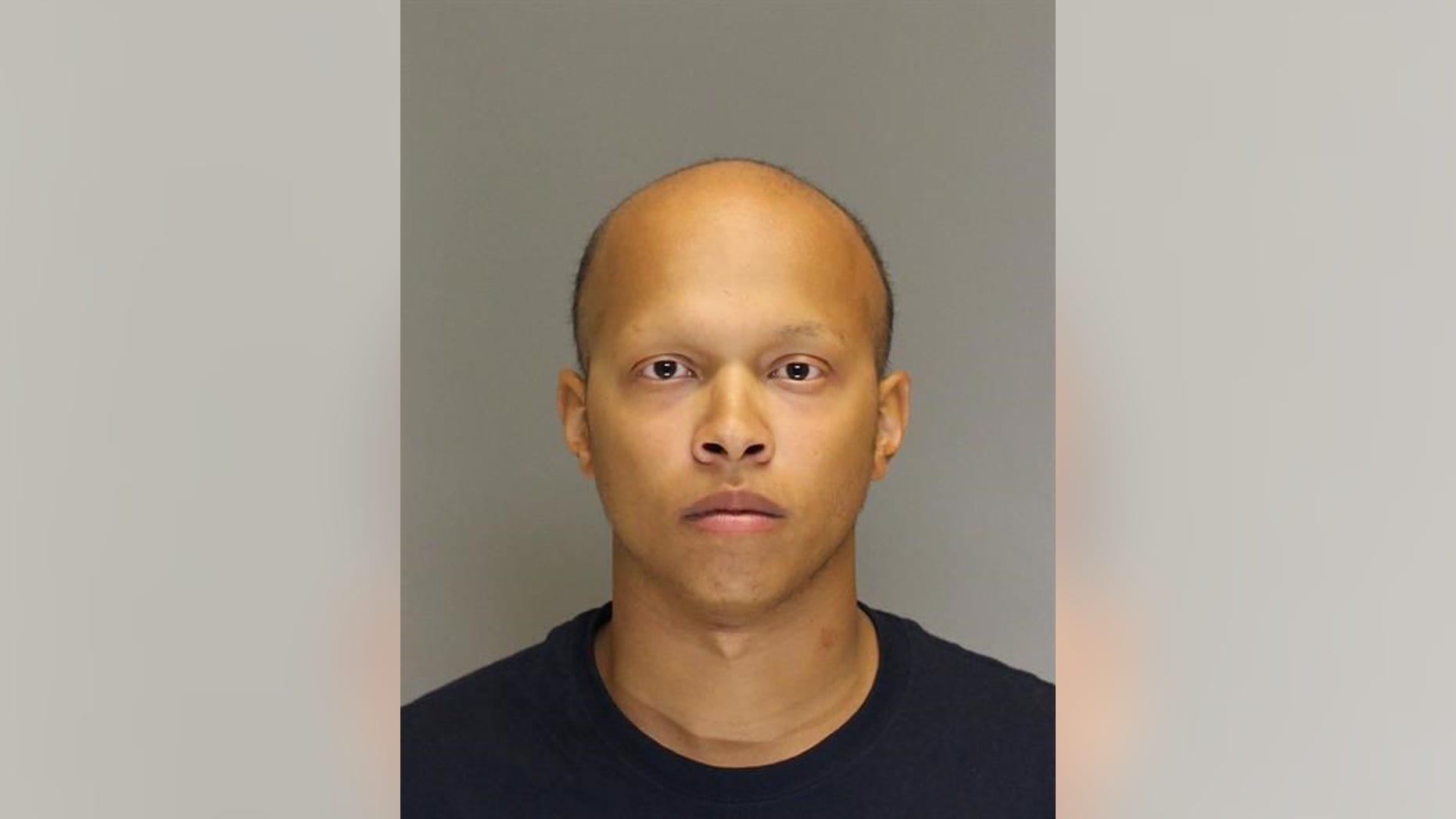 PLYMOUTH TOWNSHIP, Mich. – Prosecutors say a 15-year-old Michigan girl stabbed her 12-year-old brother and conspired to kill other family members so she could run away with her 23-year-old boyfriend.
Wayne County prosecutors said Wednesday girl is charged as an adult with assault with intent to murder and conspiracy to commit murder. Her boyfriend faces the same charges and felonious assault. He was ordered held on $1 million bond Sunday.
Prosecutors say the girl stabbed her brother in the throat with a knife about 2 a.m. last Friday and tried to stab her younger sister. The boy was treated at a hospital. Prosecutors say the boyfriend was outside the girl's Plymouth Township house sending text messages instructing her.
She's due in court later Thursday. The Associated Press sent her lawyer a message seeking comment.