Prosecutors: Assistant DA in North Carolina intended kidnapping target, father taken instead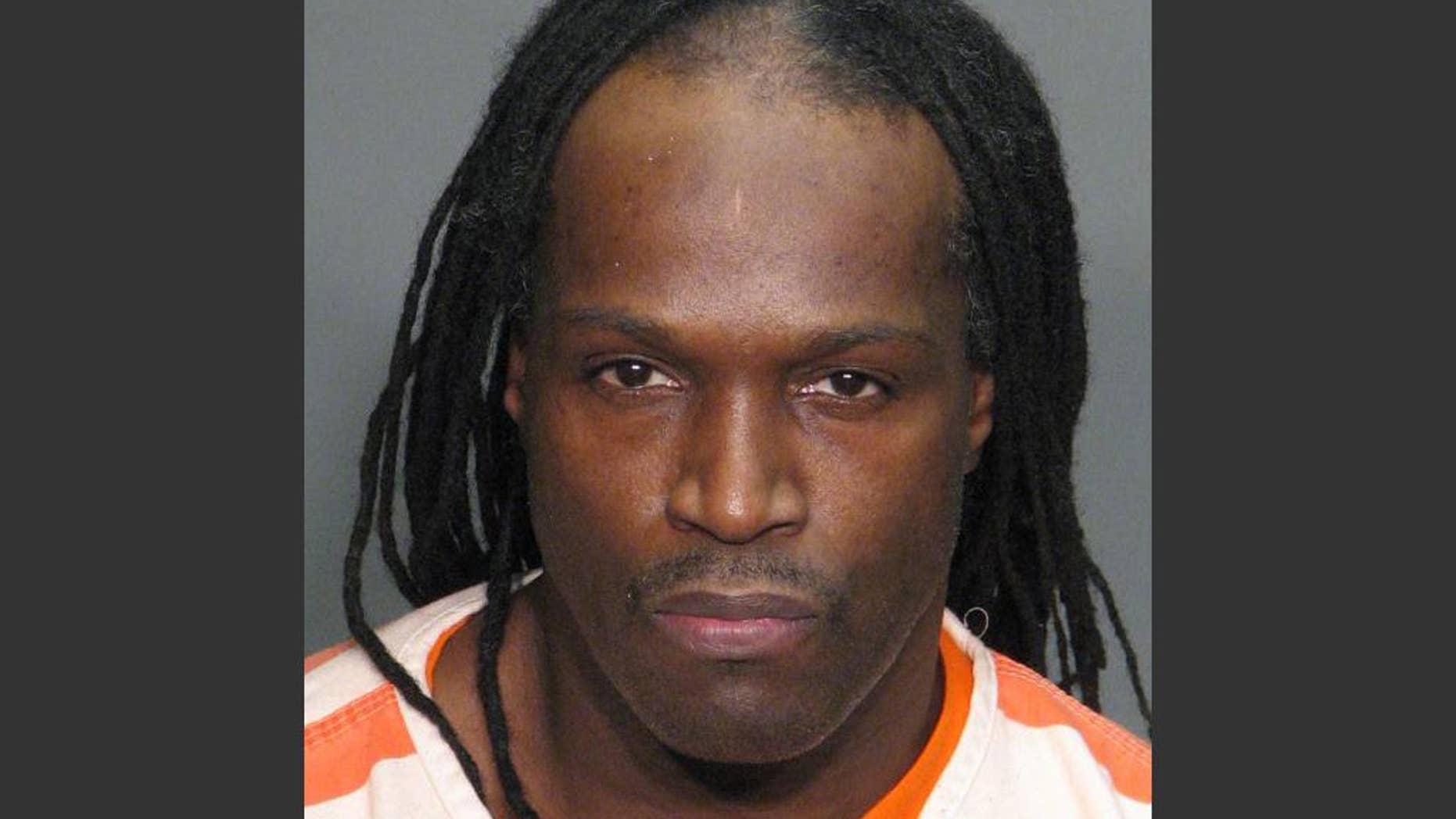 CHARLOTTE, N.C. – Authorities say a group of kidnappers thought they were abducting an assistant district attorney when they pulled up to a North Carolina house earlier this month.
But they had the wrong address and the prosecutor's father answered the door, so they kidnapped him instead. For five days, the FBI says kidnappers held 63-year-old Frank Janssen captive in an Atlanta apartment. They tormented his family by sending text messages threatening to cut him into pieces if police were called or their demands weren't met.
On Tuesday, an indictment charged nine people in Janssen's abduction, including 49-year-old Bloods gang member Kelvin Melton. Authorities say Melton orchestrated the kidnapping from his North Carolina prison cell in retaliation for being prosecuted in 2012 by Janssen's daughter, Wake Forest assistant district attorney Colleen Janssen.