Prosecutor in Trayvon Martin case known as tough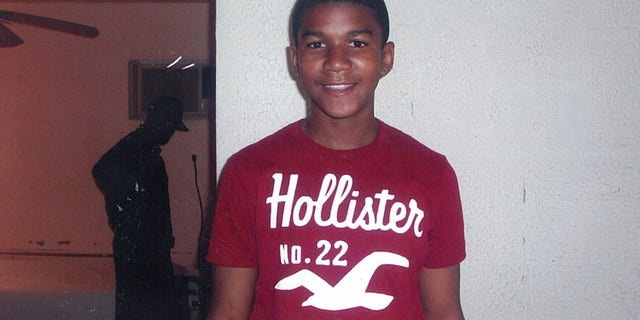 SANFORD, Fla. -- The special prosecutor leading the investigation into the shooting death of an unarmed black teen by a neighborhood watch volunteer is known for her tough tactics aimed at locking up criminals for long sentences.
Furthermore, 57-year-old Angela Corey has handled hundreds of homicide cases involving the justifiable use of deadly force -- experience that could prove invaluable.
It will be up to Corey whether to charge 28-year-old George Zimmerman, the neighborhood watchman who says he was defending himself when he fatally shot 17-year-old Trayvon Martin during a scuffle. Martin was unarmed as he walked from a convenience store, and the case has become a racial flashpoint with protesters across the nation calling for his arrest. Zimmerman's father is white, his mother Hispanic.