'Profoundly sad': Mother, 2-year-old daughter killed in Maryland parking lot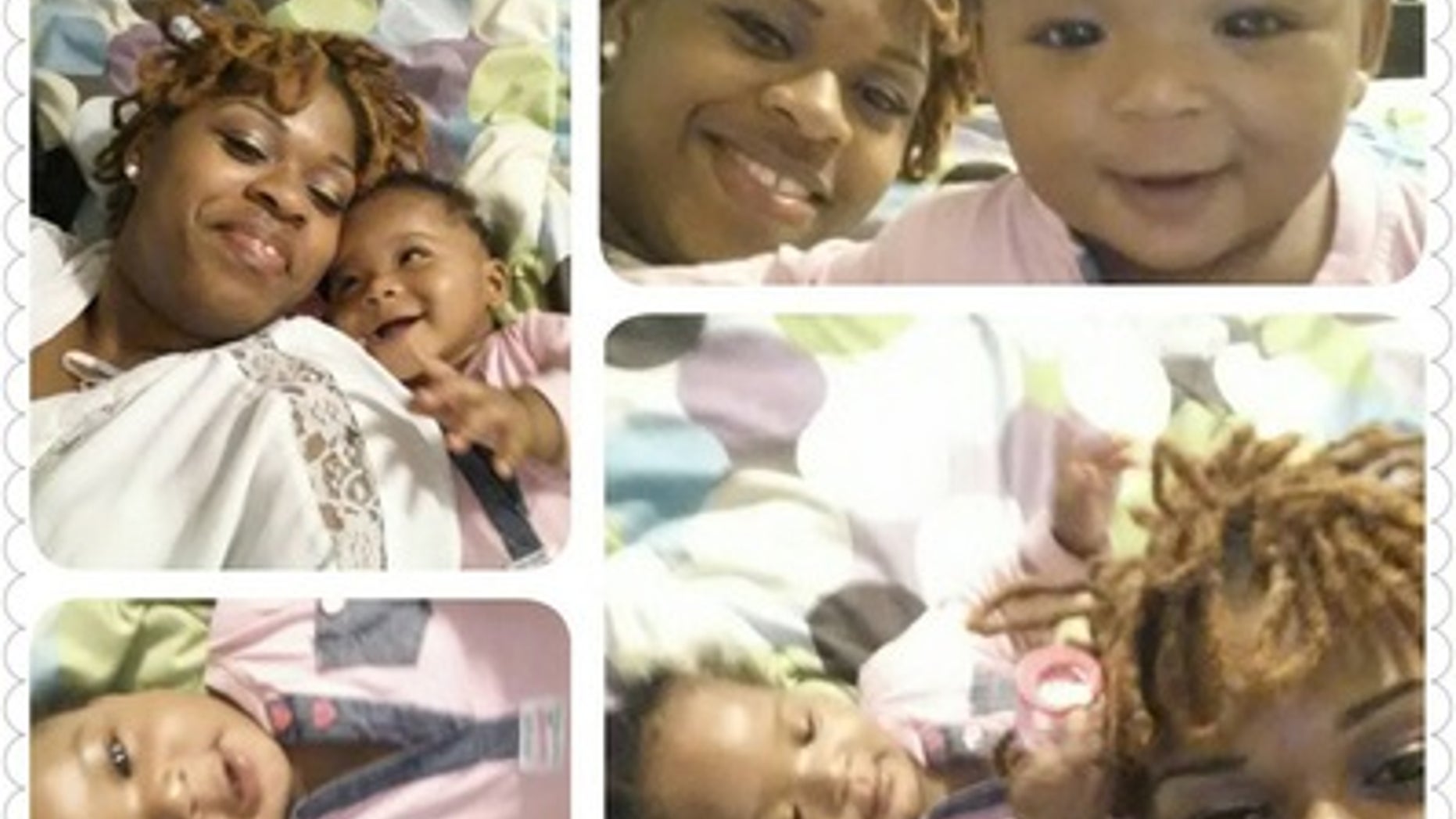 A woman and her 2-year-old daughter were shot and killed in a parking lot outside their Maryland home, according to police who found their bodies on Tuesday.
"This is a profoundly sad day and my prayers go out to the family of the victims of this crime that frankly shocks the conscious," Prince George's County Interim Police Chief Hank Stawinski responded. Officers are calling it a double homicide.
"This is absolutely unacceptable, in any civilized community, that a child should be killed in this way," State's Attorney Angela D. Alsobrooks added.
The victims were identified as Neshanté Davis and her daughter Chloe, Fox 5 reports. Police said they found the woman with an apparent gunshot wound at the parking lot in a residential neighborhood in Fort Washington. She was pronounced dead.
The toddler was found in a car seat, taken to a hospital and pronounced dead there, according to investigators.
The Associated Press contributed to this report.