Pregnant school bus driver stabbed to death; suspect charged with murder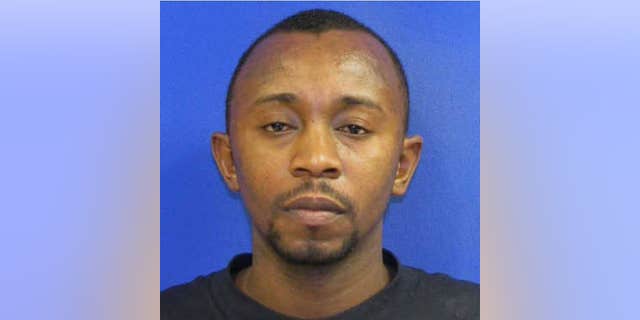 A suspect in Maryland faces a second-degree murder charge in the stabbing death of a pregnant school bus driver and her unborn child on Wednesday, Takoma Park Police said.
Thierry Kinshala Nkusu, 33, of Silver Spring, was held on $5 million bond in the stabbing of Maria Veronica Mbunga, 36, of Takoma Park. Officials did not reveal a possible motive, but said additional charges were pending.
Mbunga worked as a bus driver for the Montgomery County Public School Transportation System.
Police said they found Nkusu injured near the lobby of an apartment building Wednesday afternoon. Paramedics rushed Nkusu to a hospital with "superficial knife wounds that did not correlate with what he said occurred," investigators said.
Police found Mbunga with multiple stab wounds in an apartment at the same building. She died on the way to the hospital, WTOP reported, and the baby did not survive.
Nkusu did not require surgery for his wounds and police took him into custody. The investigation is ongoing, authorities said.