Pregnant mom in Philadelphia shot dead; manhunt for suspect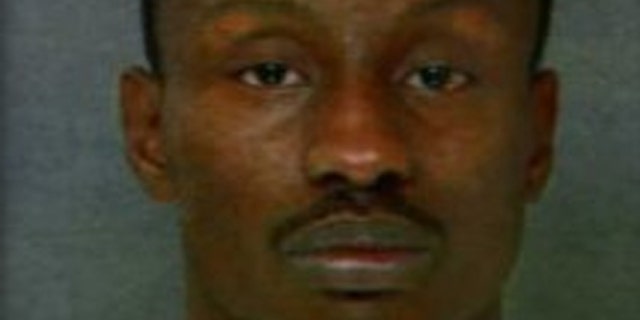 NEWYou can now listen to Fox News articles!
Authorities in Philadelphia are seeking a 26-year-old man in the Sunday shooting death of a pregnant woman and her baby.
Police issued an arrest warrant Tuesday for city resident Devon Guisherd, who reportedly has eight prior arrests.
Police say he's responsible for the stray bullet that killed 25-year-old Megan Doto as she sat outside on Sunday.
Doto died at a hospital, where doctors were able to deliver her baby by emergency C-section. The baby girl died just over 12 hours later. Doto was eight months pregnant and had two other young children.
The Philadelphia Inquirer reported that police believe Guisherd fired up to 11 shots at a white car and one of those bullets hit Doto in the cheek as she sat down in a lawn chair.
A listed number for Guisherd could not be found Tuesday. It was unclear whether he had an attorney. A police source told the paper that Guisherd's brother was shot dead about a month ago and he may be bent on revenge.
"Considered armed and extremely dangerous. He has a very violent history and we need to get him off the streets," Capt. James Clark from the Philly police homicide unit said.