Police: Woman arrested after saying she threw 6-year-old son to death off Oregon bridge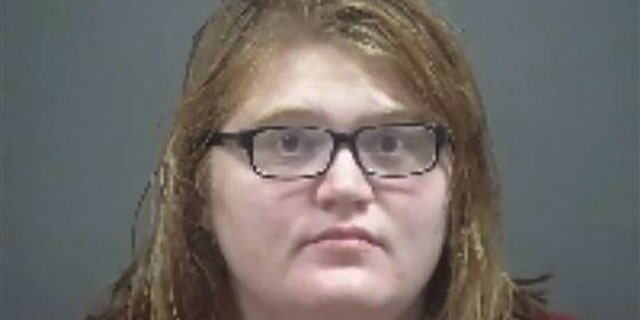 NEWYou can now listen to Fox News articles!
NEWPORT, Ore. – The woman who said she threw her 6-year-old son off a historic bridge in the coastal Oregon city of Newport has been arrested on murder and manslaughter charges.
Police say 34-year-old Jillian Meredith McCabe of Seal Beach called 911 at 6:25 p.m. Monday to report she had thrown her son off the Yaquina (yuh-KWIN'-uh) Bay Bridge.
The Coast Guard and Lincoln County searchers found the body at 10:23 p.m. in the bay.
Police found McCabe on the bridge and booked her into the Lincoln County Jail, with bail set at $750,000. She hasn't yet had a court appearance or lawyer assigned.
The Yaquina Bay arched bridge is one of the most famous on the Oregon coast. It opened in 1936 and is listed on the National Register of Historic Places.