Police: South Carolina teacher bit child at trampoline park, faces assault charges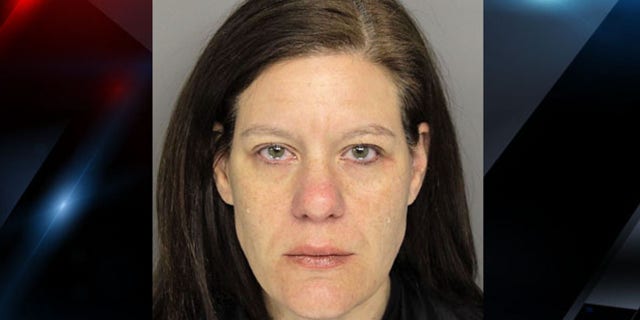 GREENVILLE, SC – Greenville police said a 35-year Pickens County elementary school was arrested after biting an 11-year-old boy at a Greenville trampoline park on Saturday.
Police said the assault happened at Sky Zone on Laurens Road around 1:30 p.m. Saturday.
Per the investigative reports, the victim was at Sky Zone for a birthday party and was playing with one of friends by keeping his hat away from him.
Melanie Johnson is accused of then grabbing the victim and biting him.
The victim said the woman shouted "let go of his hat" while attacking him.
Police said the victim and his mother reported the assault at the Greenville County Law Enforcement Center on Sunday. The victim did have a visible mark on his wrist.
Police reviewed surveillance footage and said Johnson could be seen grabbing and biting the child as described.
Warrants were signed charging Johnson with assault and battery. Police said she turned herself in on Sunday.
Click for more from FOXCarolina.com.