Police search for TV news footage from 1995 in unsolved murder of Utah girl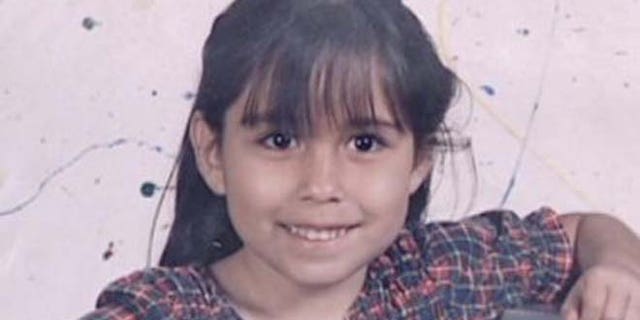 NEWYou can now listen to Fox News articles!
Authorities are requesting archived news footage from Salt Lake City television stations in search of potential clues relating to the unsolved killing of a 6-year-old girl who was abducted from her home more than 20 years ago.
Salt Lake City police Det. Richard Chipping said Wednesday the request does not come as a result of any new leads in the case. He said police remain "interested in any and all angles" that will help catch Rosie Tapia's killer.
At the time of her murder, a friend of Rosie's told investigators that a man was "leering" at her and Rosie about a week before her abduction, KSL.com reported.
The girl also told police that she had seen the same man being interviewed about Rosie's death on a local TV station but couldn't recall the name of the station, Salt Lake police detective Greg Wilking told the website.
Tapia's mother discovered her daughter missing from her bedroom on Aug. 13, 1995.
The child's body was found hours later in a canal near her home.
An autopsy showed she had been sexually assaulted and then drowned.
Rosie shared a basement bedroom with her other siblings inside the family's Salt Lake City apartment. The girl's brother, Robert, who was four at the time of Rosie's killing, reportedly told police he saw a man he did not know in their room that night. Robert said the man had a beard, and told him to go back to sleep, according to local news reports.
A $30,000 reward is being offered for information that leads to Rosie's killer.
The Associated Press contributed to this report.