Police Search for Gunman Who Shot Nurse Through Door of Home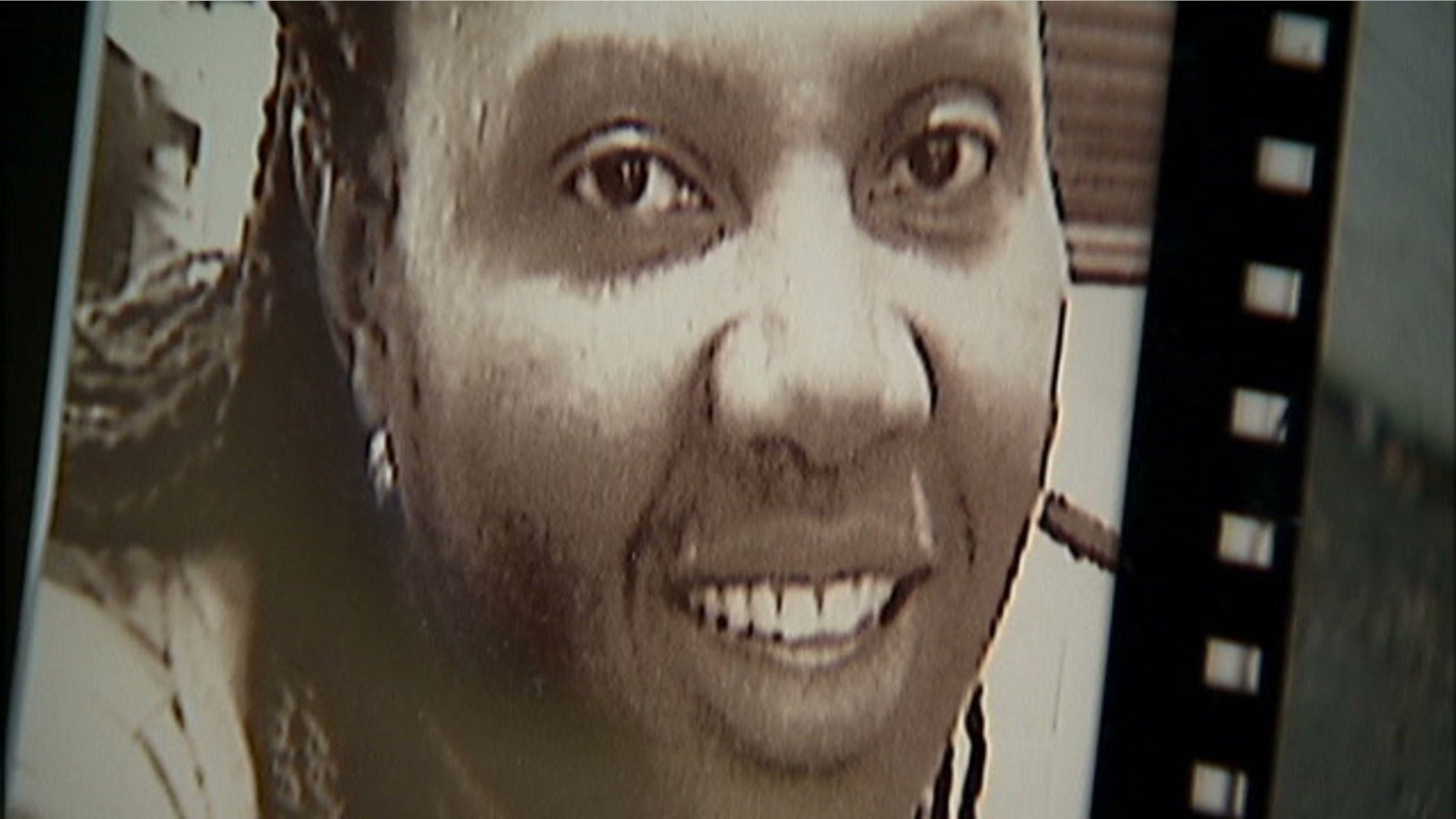 Police are searching for a gunman who shot a nurse through the front door of her Massachusetts home, wounding her before fleeing the scene, MyFoxBoston.com reports.
The woman's 16-year-old daughter made a frantic call to 911 after watching her mother get shot through the door of their home in Brockton, Mass., Monday night.
The victim, Mulielle Compere, reportedly went to the door after hearing someone banging on it.
The gunman allegedly asked for "Manny" and then fired a shot when Compere told him that a person by that name did not live at the home.
Police say they believe the shooting was likely a case of mistaken identity.
Family members told MyFoxBoston.com that the bullet went from Compere's lung to her intestine and then through her bladder. She is expected to survive, doctors said.
Police said they believe the suspect fled the scene in a silver or gray four-door sedan. The vehicle was reportedly spotted at the site of another shooting about 30 minutes later.
Click to read more on the nurse's shooting from MyFoxBoston.com