Police Say Mass. Man Escapes Prison to Avenge His Mother Being Shot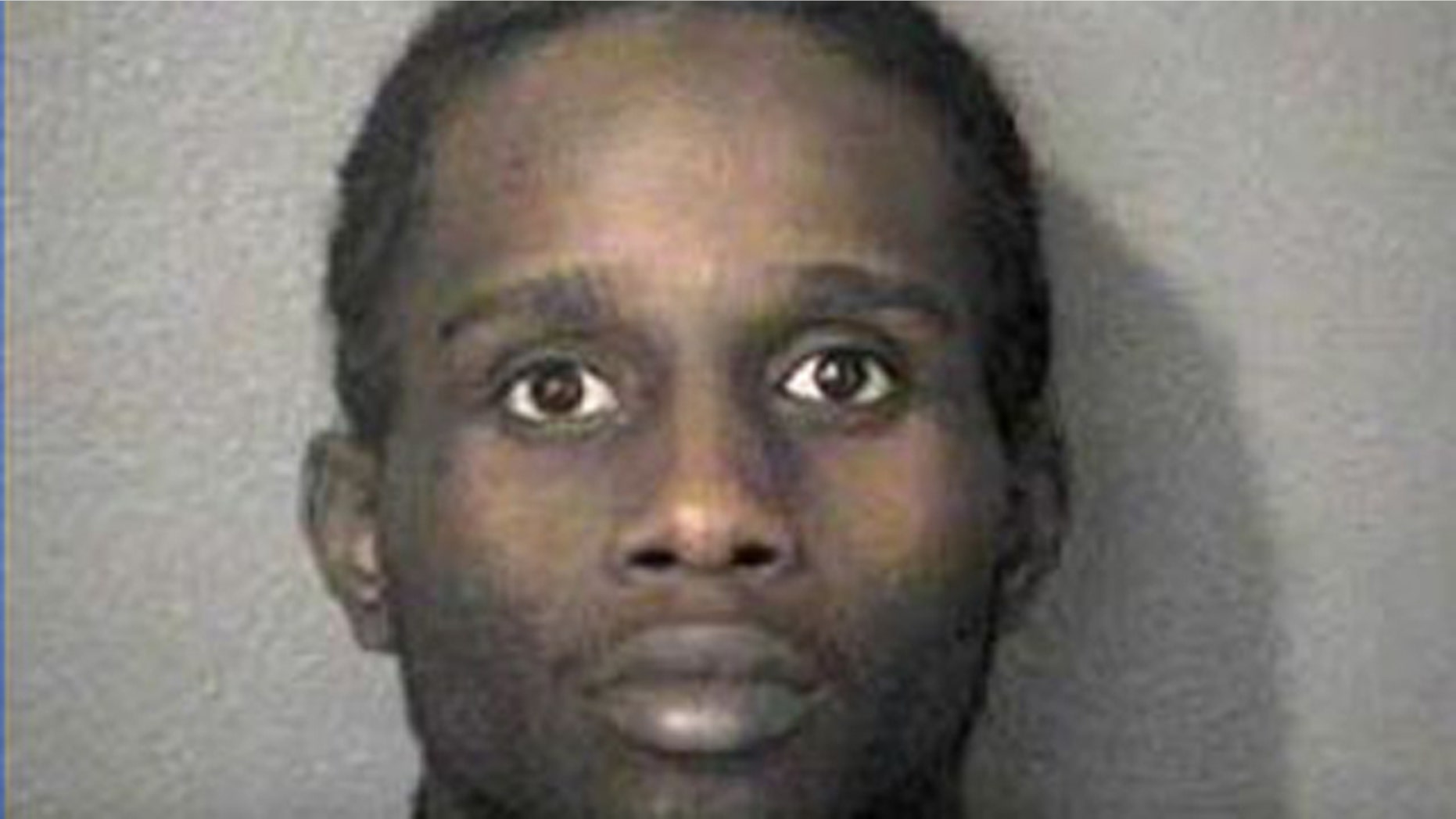 A convict in Springfield, Mass., who escaped from prison and allegedly went on a shooting rampage Saturday, killing one and wounding two police officers, apparently escaped to avenge the recent shooting of his mother, MyFoxBoston.com reported.
Tamik Kirkland, who is accused of taking part in at least three shootings, escaped the MCI Shirley, a minimum-security state prison about 50 miles from Boston, by stuffing a dummy in his bed during the head count on Monday.
Kirkland, who stood eligible for parole next February. Police are investigating how the victims in the shooting Saturday may be connected to the shooting of Kirkland's mother.
Kirkland, described as a gang member, served jail time in 2003 on charges of intent to distribute cocaine and carrying firearms.
Some lawmakers criticized how Kirkland was in a minimal security prison.
"That's absolutely ludicrous," Assistant House Minority Whip Elizabeth A. Poirier (R-North Attleboro) said, according to the Boston Herald. "He should be in a more maximum, secure situation. He shouldn't be under minimum sec- urity. Why do we do this?''
Two plainclothes police officers responded to a duplex where a running car had been backed into the driveway. They called for more officers and a nearby state trooper arrived.
As police approached, a man dived into the trunk of the car. Police blocked the car and took the driver, an unidentified woman, into custody. When they opened the trunk, Kirkland popped out and opened fire on the officers, police said.
The state trooper and one of the local officers were each shot once in the chest before they returned fire, police said. Kirkland was shot several times and is in serious condition at Baystate Medical Center, police say.
The officers were wearing bullet-proof vests and were not seriously injured.
Police said the shootings occurred so quickly they did not realize until later that a 6-month-old girl was in the back seat of the car. She was not harmed.
State Police said Kirkland had forced his way into the woman's home as he fled the barbershop. He was serving 2 1/2 to 4 years and was being held in the lowest-security section of the medium-security prison.
He was charged Saturday night with murder, armed assault with intent to murder, armed home invasion, assault with a dangerous weapon and illegal possession of a firearm.
State police identified the man fatally shot as 24-year-old Sheldon R. Innocent of Wilbraham.
The other victim, a 48-year-old barber whose name was not released, was in critical condition.

The Associated Press contributed to this report.