Police: Nearly a Dozen Injured in Shooting, Bus Crash in Chicago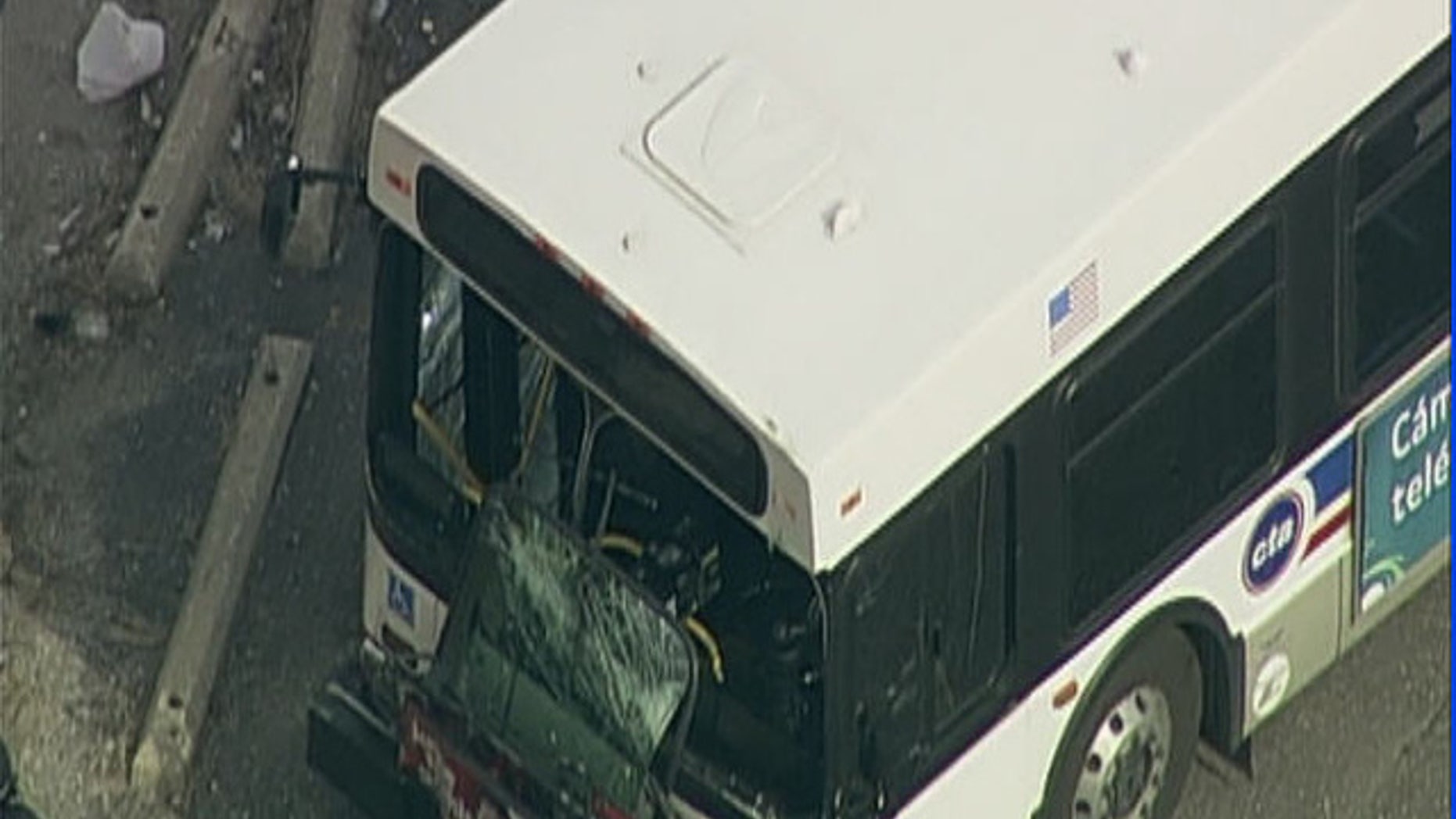 Chicago - Nearly a dozen people were hospitalized from an accident on the South Side of Chicago Tuesday morning.
An EMS Plan I response was called about 9:25 a.m. for the bus accident, according to Fire Media Affairs spokesman Richard Rosado, MyFoxChicago reports.
A total of 11 people were taken to hospitals from the accident, Rosado said.
Police were also investigating reports of shots being fired at that location, as well, according to police News Affairs Officer Daniel Sullivan. As of about 10 a.m. the reported shooting had not been confirmed, Sullivan said.
Rosado said all the injured were from a traffic crash and that there were no injuries at that location from a shooting.