Police investigate whether 3-year-old shot, killed 18-month-old brother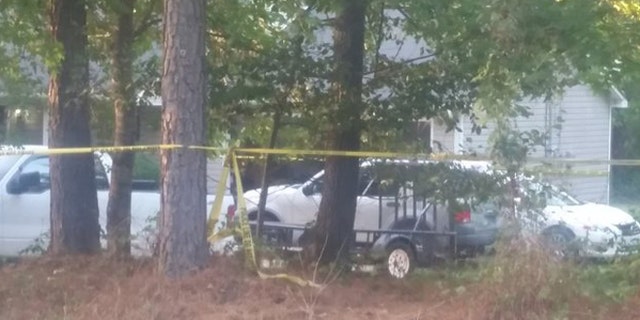 NEWYou can now listen to Fox News articles!
Police were called Saturday to an Atlanta area home where a 3-year-old boy may have accidentally shot and killed his younger brother, according to a report.
Fox 5 Atlanta reports that the victim was an 18-month-old boy and that the shooting took place around 3 p.m. Saturday at a home in McDonough, Georgia.
The 3-year-old may have picked up a .45 caliber handgun in a bedroom and pulled the trigger, striking the younger boy in the head, the station reported.
Two adults in the bedroom, either the parents or grandparents of the two boys, heard the gun go off, turned around and saw the younger boy had been shot, the station reported.
Police were also investigating if the younger boy accidentally shot himself.
"We are actively investigating if it was an accidental shooting by the 3-year-old, or accidentally inflicted by the 1-and-a-half-year-old," Henry County Police Lt. Mike Ireland told Fox 5.
Police said they would wait until Sunday to interview the parents to give the family time to mourn. Police interviewed the grandparents Saturday.
"We are allowing everybody to grieve at this time," Ireland told the station.