Police ID suspect in dolphin bow-and-arrow death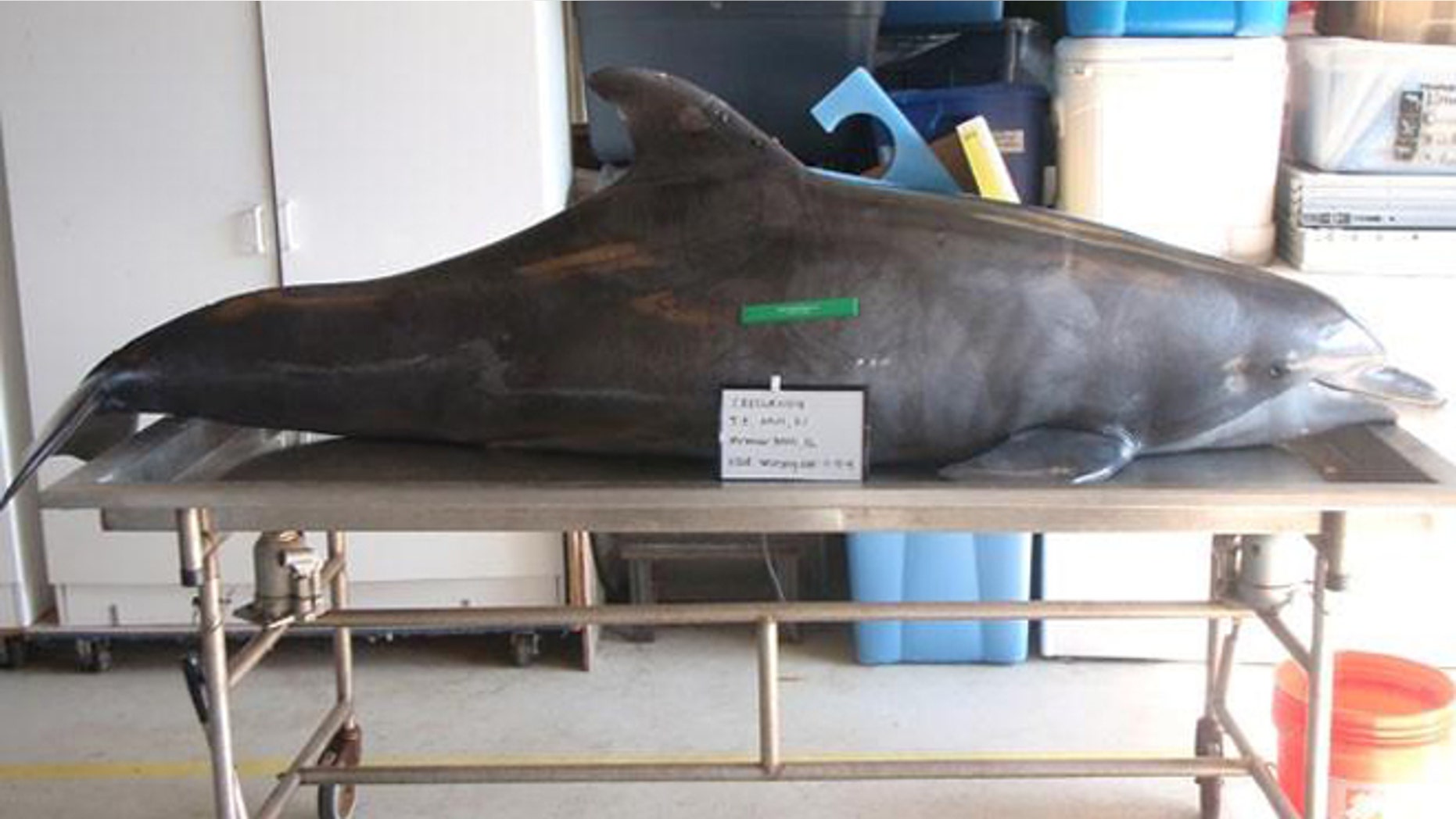 Authorities say they have caught the person who shot and killed a bottlenose dolphin with a bow and arrow, FOX 13 reports.
The suspect is a juvenile, and his or her identity was not released.
The National Oceanic and Atmospheric Administration's Office of Law Enforcement said it obtained the weapon and a written confession.
The dolphin was found dead last month in Orange Beach, Ala. A necropsy suggested it lived with the arrow in its side for at least five days before eventually dying from a secondary infection caused by the wound.
Harming or killing a dolphin can be punishable by up to $100,000 in fines and up to a year in jail, according to NOAA.
The agency says the numbers of violent incidents towards dolphins in the northern Gulf appear to be increasing. Since 2002, at least 17 dolphins have been found stranded with gunshot wounds, most of those since 2010.