Police Hunt Iraq War Veteran Possibly Connected to Five Different Shooting Deaths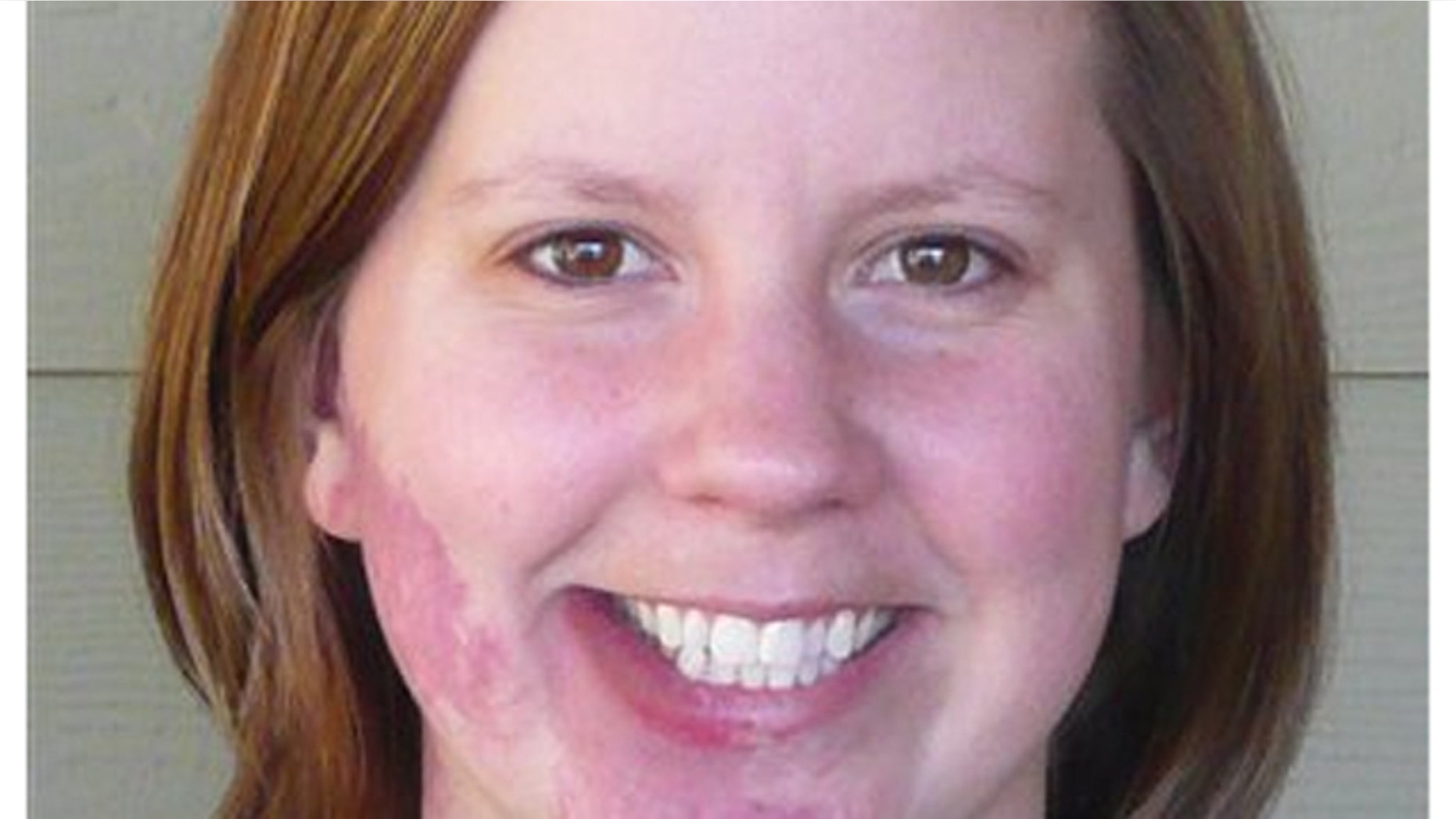 Authorities are conducting a manhunt at Mount Rainier National Park in Washington State after a park ranger died in a shooting Sunday following a routing traffic stop, authorities said.
Sheriff's spokesman Ed Troyer said late Sunday afternoon Benjamin Colton Barnes, a 24-year-old believed to have survivalist skills, was a "strong person of interest" in the slaying of Margaret Anderson. A parks spokesman said Barnes was an Iraq war veteran. Authorities recovered his vehicle, which had weapons and body armor inside, Troyer said.
Barnes was also a suspect in the early Sunday morning shooting of four people at a house party south of Seattle, police said.
Authorities believed the gunman was still in the woods, with weapons. They asked people to stay away from the park, and for those already inside to leave.
"We do have a very hot and dangerous situation," Troyer said.
Troyer said authorities were following tracks in the snow they believe are from the gunman, and crews planned to bring an airplane through the area with heat-seeking capabilities.
"We believe we have a good track on him, but he's way ahead of us," Troyer said.
The killed ranger was identified as 34-year-old Margaret Anderson.
At around 10:20 a.m. Sunday, another park service employee had tried to stop a man in his vehicle. He didn't stop, so Anderson set up a road block with her vehicle in the middle of the road, said park spokeswoman Lee Taylor. The man pulled up to Anderson about 11 a.m., jumped out, fired and ran off, she said.
There were no witnesses to the shooting, but the shooter was identified as a male, Taylor told Fox News.
"We're searching for someone that does not want to be found," Taylor said. "And who has a weapon, and is willing to use it."
Troyer also said it appeared there were still visitors hiking on the mountain who could not be reached and were not aware of what was going on.
"We do have a very hot and dangerous situation," he said.
Troyer said when authorities arrived they were also shot at, but no one else was hit. About 150 officers were on the mountain, but they had not made contact with the gunman and did not know where he was, Troyer said.
Authorities said earlier that Anderson's body had been removed from the park, but Troyer said police have been unable to get to her.
Park superintendent Randy King said Anderson is a mother of two young daughters who had served as a park ranger for about four years. King said Anderson's husband also was working as a ranger elsewhere in the park at the time of the shooting.
"It's just a huge tragedy -- for the family, the park and the park service," he said.
Adam Norton, a neighbor of Anderson's in the small town of Eatonville, Washington, said the ranger's family moved in about a year ago. He said they were not around much, but when they were Norton would see Anderson outside with her girls.
"They just seemed like the perfect family," he said.
The town of about 3,000 residents, which is a logging community overlooking Mount Rainier, is very close knit, he said.
"It's really sad right now," Norton said. "We take care of each other."
It has been legal for people to take loaded firearms into Mount Rainier since 2010, when a controversial federal law went into effect that made possession of firearms in national parks subject to state gun laws.
The shooting occurred on an unseasonably sunny and mild day. The park, which offers miles of wooded trails and spectacular vistas from which to see 14,410-foot Mount Rainier, draws between 1.5 million and 2 million visitors each year.
The Longmire station served as headquarters when the national park was established in 1899. Park headquarters have moved but the site still contains a museum, a hotel, restaurant and gift shop, which are open year-round.
The Washington State Patrol also was helping with the investigation.
The Associated Press contributed to this report.