Police find no trace of missing mom Susan Cox Powell in search at Oregon farm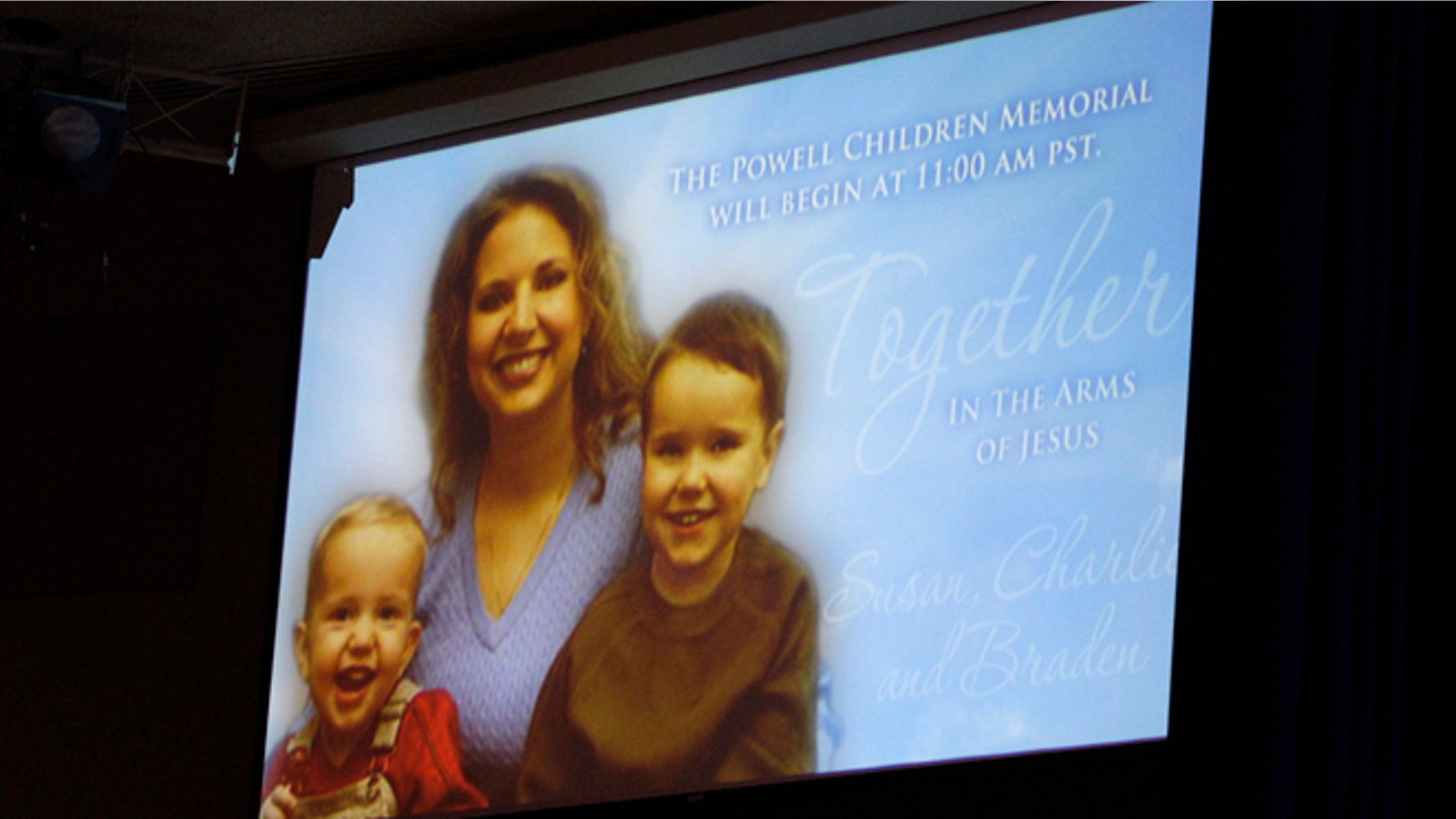 A search for missing mom Susan Cox Powell at an Oregon farm Tuesday came up empty, police say, after they scoured the property for two days.
Police, with numerous cadaver dogs in tow, toured the rural area near Salem, Ore., looking to see if they could pick up the scent of human remains. But Sgt. Mike Powell, spokesman for the West Valley City police in Utah, said Thursday that authorities had exhausted the Oregon lead. He told The Associated Press he believed investigators were wrapping up the search.
"I'm disappointed," said Susan Cox Powell's father, Chuck Cox, who accompanied some of the search dogs on the hunt. "I just don't know where she is, but we'll keep looking for her."
Susan Cox Powell disappeared on Dec. 6, 2009, from her West Valley City home and her husband, Josh Powell, was considered a person of interest in her case before his death. Josh Powell maintained his innocence and said he took the couple's young boys on a midnight camping trip in freezing temperatures the night his wife disappeared. Josh Powell later killed himself and their two children in a house fire and explosion in February 2012.
According to FOX 13 News, Cox had said that when he was tipped off about the heavily wooded area earlier this year, he notified West Valley Police.
Cox told FOX 13 News the farm "could be a place where they could have dumped Susan's body."
While police were careful not to disclose many details, Sgt.Mike Powell told FOX 13 News that during the search, investigators were looking for any clues that might lead them to find Cox Powell's body.
Sgt. Powell said they had been working to follow up on all leads and would "conduct any additional investigation that may lead us to knowing and discovering where Susan is."
Click for more from FOX 13 News.
The Associated Press contributed to this report.