Police Dog Killed in Line of Duty Honored in New Jersey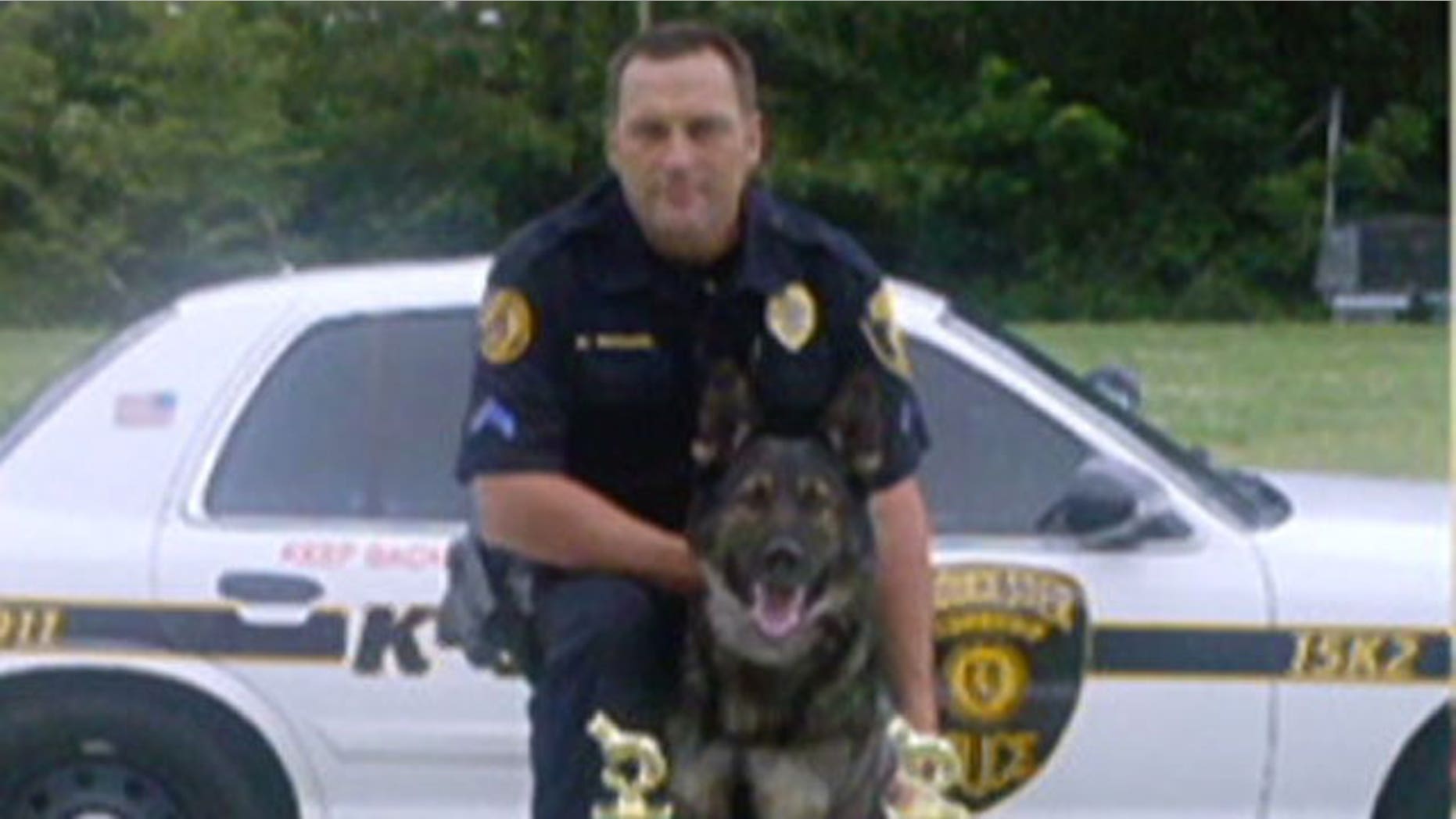 Police officers and community members gathered Thursday afternoon to honor a police dog killed in the line of duty in New Jersey.
Thursday's ceremony at Gloucester Township Community Park included the unveiling of a K-9 memorial sign in honor of  Officer Schultz, the police dog who was killed November 30, 2010.
The 3 1/2-year-old German shepherd was killed after it sank its teeth into the forearm of a robbery suspect it had tracked by scent for a half-mile.
Police say the suspect swung his arm and Schultz was thrown into the path of a car into oncoming traffic.
Twenty-year-old Skyler Robinson is charged with the dog's death. Schultz joined the police force in 2008 and was given his name as the result of a school essay contest. He was named after former Philadelphia Flyers hockey player Dave "The Hammer" Schultz.
South Jersey lawmakers are now working on a law targeting K-9 cop killers.
The law would set a mandatory five-year jail term for anyone convicted of killing a police dog.
It will be named "Shultz's Law" after the K-9 recently killed in the line of duty last week.
Shultz's law also would cover dogs killed during search-and-rescue operations.