Police charge 3 men with capital murder of Houston couple 'executed' at home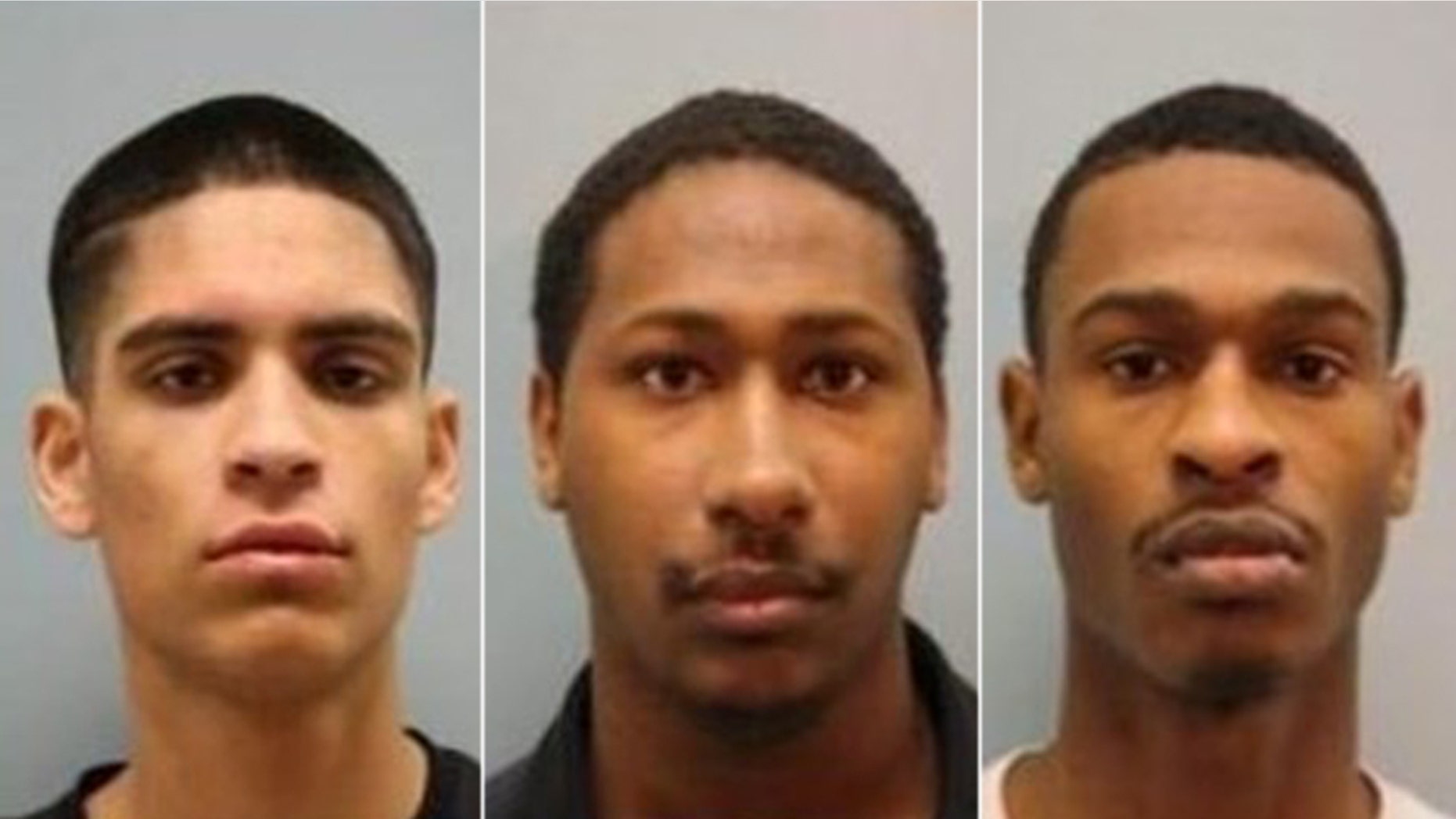 Three men have been arrested in the "brutal" execution-style murders of a Texas couple who were found dead in their home.
Bao and Jenny Lam, both 61, were "found bound and shot to death inside their home," located in a gated-community in Spring on Saturday night, the Harris County Sheriff's Office said Wednesday.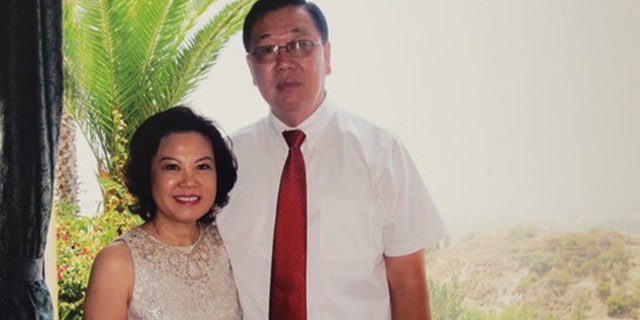 Law enforcement arrested three men — identified as half-brothers Khari Ty Kendrick, 23, and Aakiel Ricardo Kendrick, 21, and Erick Alfredo Peralta, 20 — in their deaths.
The sheriff's department stated that one of the suspects confessed to his "heinous crimes."
Authorities discovered the couple Saturday night, after their adult son, Richard, reported they weren't answering their front door, and hadn't answered the phone for two days, the Houston Chronicle reported.
Upon entering the home, deputies found the Lams' bodies on the first floor, and said the home was burglarized.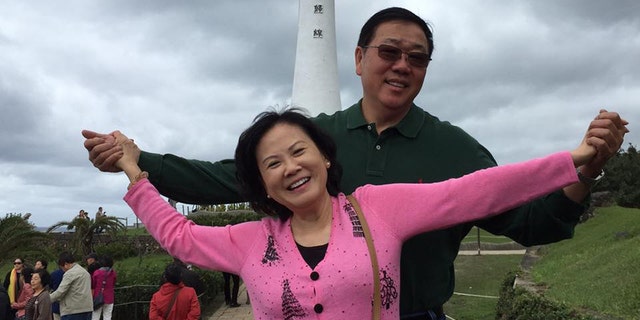 "Everything was disturbed. Furniture was overturned, drawers were opened. It will take some time to process the scene," Sheriff Ed Gonzalez said. Firearms, jewelry, a car and other valuable items were taken from the home, police added.
The car, a gray 2016 Porsche Panamera, was found abandoned in a parking lot on Sunday.
BLAZE BERNSTEIN'S HIGH SCHOOL CLASSMATE CHARGED WITH MURDER IN IVY LEAGUE STABBING DEATH
It's unclear when the couple was murdered, as Gonzalez said it "may have happened any time after Thursday. It appears that way the last time of contact."
The sheriff's office released surveillance footage Tuesday, which showed two men walking around the entrance to the community around 8:20 p.m. on Thursday night, and driving a black Lincoln Navigator.
Surveillance video shows the Lams arriving home around 8:40 p.m. Thursday. Police said "it appears the suspects ambushed the Lams inside their garage and forced them into their residence, where they were bound, robbed, and murdered."
The sheriff's office noted it appeared the murder suspects returned to the Lams home "several times" between Thursday night and Saturday night, and Gonzalez said the Lam family "was clearly targeted."
'BONNIE AND CLYDE' MURDERER GETS LIFE IN PRISON FOR 'EXECUTION-STYLE' SLAYINGS
The Lams had moved to the U.S. in the 1970s from Taiwan and Laos, according to the Chronicle. After enrolling in college, Bao and Jenny reportedly worked several jobs to support their children. The two operated a Marble Slab Creamery location and later opened multiple Subway franchises.
"My parents were my superheroes. They were there for us every step of the way — every game, every recital, every symphony," Richard Lam said, with his sister, Michelle, crying as she told reporters, "They took them from us way too soon."
The three suspects were booked into the Harris County Jail on capital murder charges.