Police ask for help in solving shooting death of top Ferguson, Missouri activist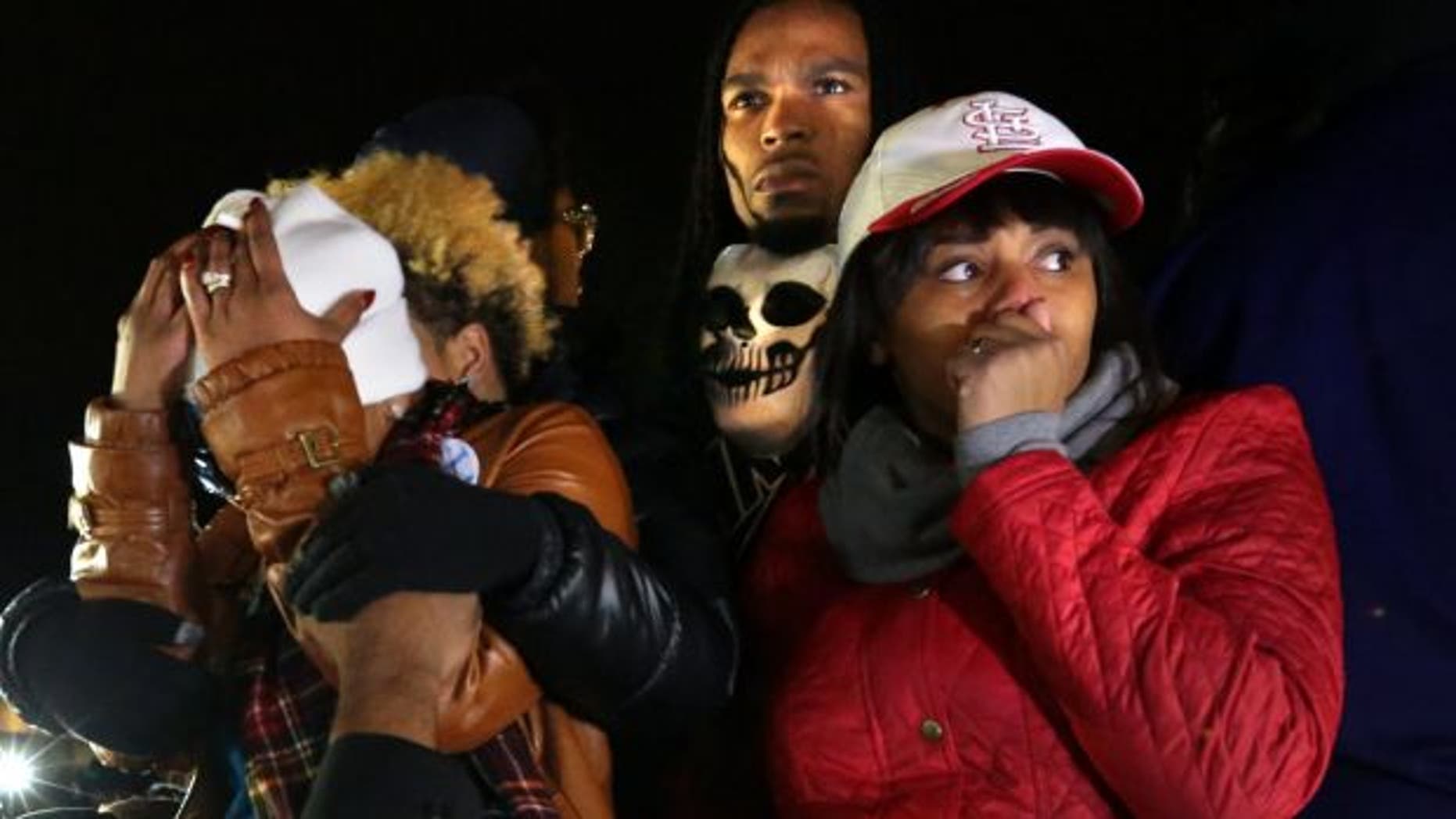 Police investigating the shooting death of a prominent Ferguson, Missouri activist in a burning car asked anybody who may have information about the crime to step forward.
St. Louis County police say 29-year-old Daren Seals' body was found early Tuesday in Riverview near Ferguson. His death is being investigated as a homicide. Authorities spelled his name as Daren, but other records show it as Darren.
Seals was a highly visible activist during protests over the 2014 police killing of Michael Brown in Ferguson.
Brown, who was unarmed, was shot and killed in August 2014 by Ferguson police officer Darren Wilson. The death and a grand jury's decision not to indict Wilson led to sometimes-violent protests.
Viral video showed Seals comforting Brown's sobbing mother, Lezley McSpadden, atop a car the night the grand jury's decision was announced.
"With the victim being who he is, he's been very prominent in the community, we're hoping this helps us out with people calling us because we want that to happen- we need to solve this together," St. Louis County Police Sergeant Shawn McGuire told Fox 2.
Other activists during the Ferguson protests mourned Seals on social media Wednesday.
Seals "always spoke up for everyone else and it didn't matter in what way they lost their life, he was just concerned that a life was lost and I think that that is the bigger picture," his friend Mya White reacted.
The Associated Press contributed to this report.