Police arrest driver who crashed pickup truck through Las Vegas Stratosphere casino doors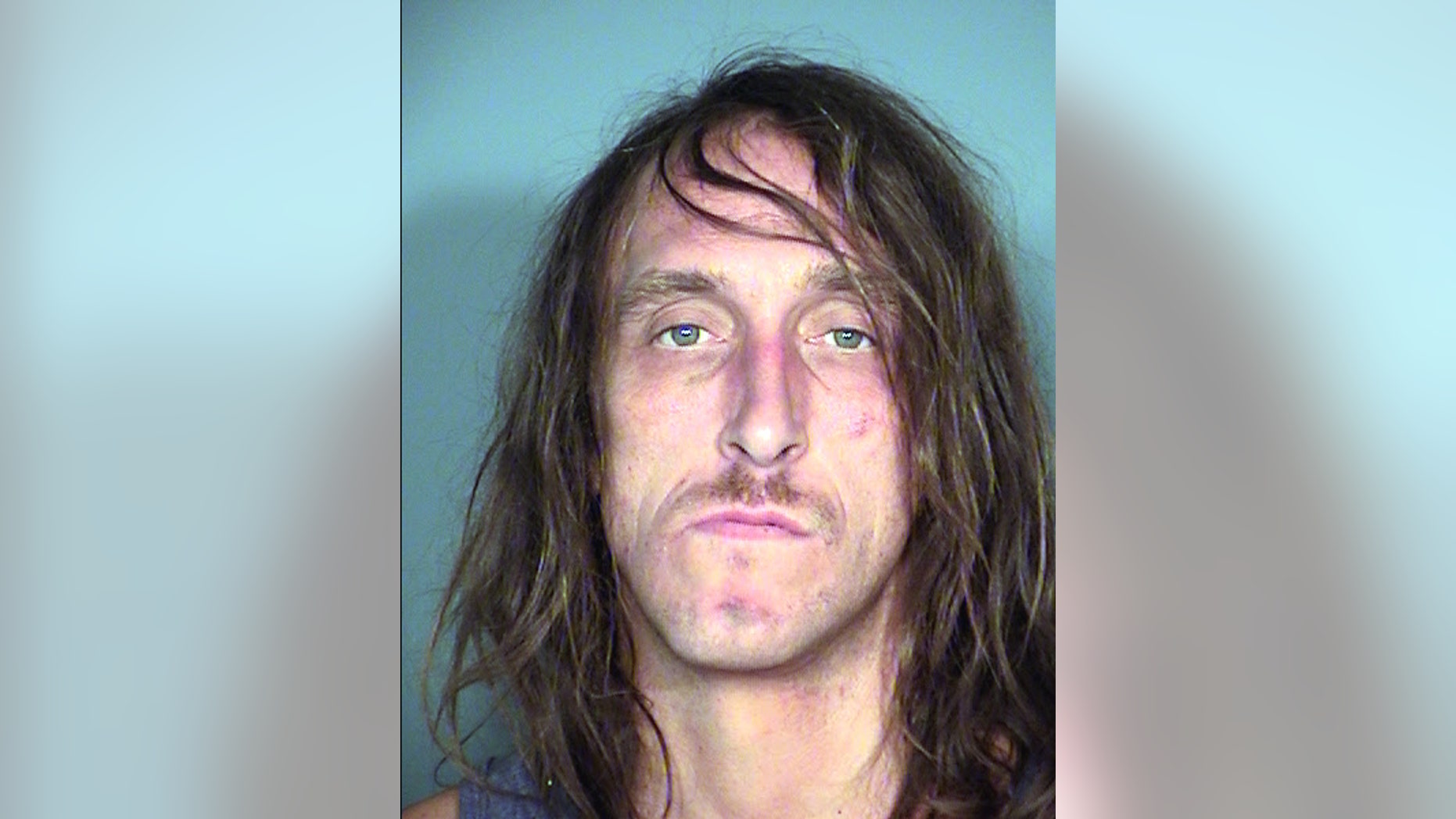 LAS VEGAS – A 40-year-old driver has been accused of intentionally driving a pickup truck through the glass doors of the Stratosphere casino on the Las Vegas Strip.
Police say no one was hurt in the Wednesday evening crash and that driver Ryan Brown struggled with security guards before his arrest.
Police say Brown told officers he was wanted to jump off the 1,100-foot Stratosphere tower, which resembles Seattle's Space Needle, and that he was excited to be making news.
Brown's pickup came to a stop amid broken glass, wedged between railings on a wide floor atop a four-step casino stairway.
Brown was being held at the Clark County Detention Center in Las Vegas pending initial court appearances on felony cocaine possession and misdemeanor driving under the influence and reckless driving charges.