Plan to diversify elite NYC schools draws fire from Asians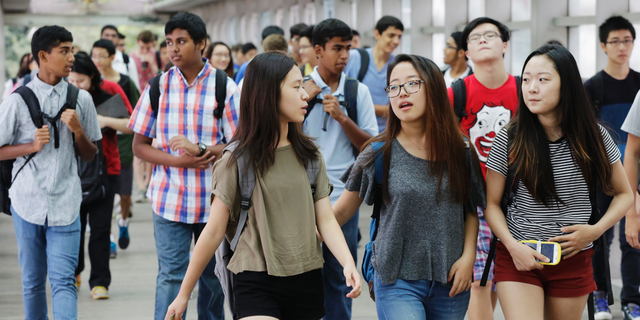 NEW YORK – A plan to diversify New York City's most elite public high schools is drawing fire from Asian-Americans, the minority group that dominates the schools.
Mayor Bill de Blasio announced last weekend that he wants to scrap the test that governs admission to eight so-called specialized high schools including Stuyvesant High School and the Bronx High School of Science.
He called the test "a roadblock to justice, progress and academic excellence."
Fewer than 10 percent of students who score well enough to gain admission to the schools are black or Latino. Sixty-two percent are Asian.
The head of the Coalition of Asian-Americans for Civil Rights says scrapping the test would cause "chaos in the Asian-American community."